What a beautiful week this has been!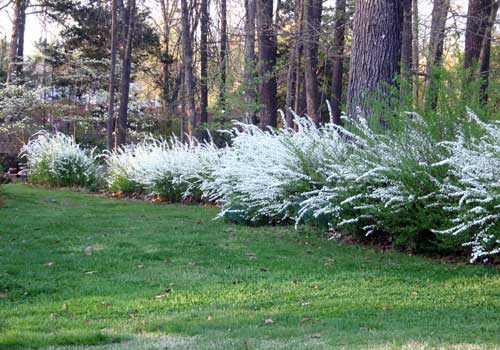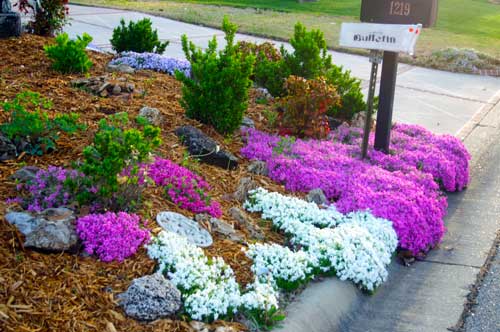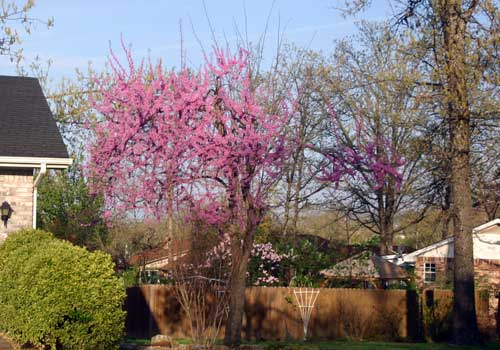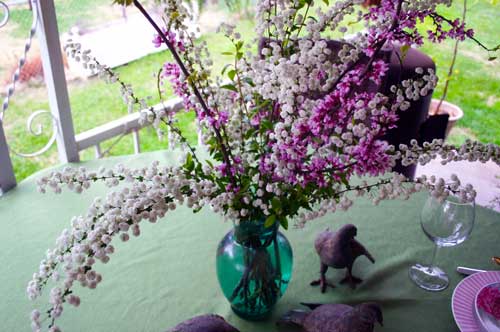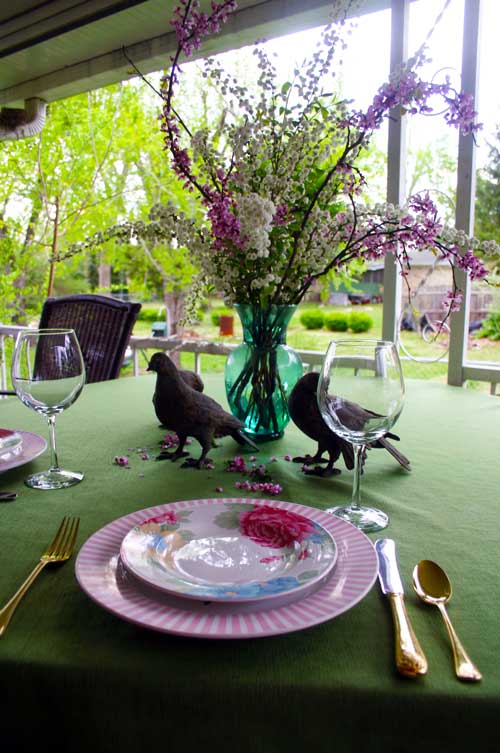 It has truly been a beautiful and wonderful week! Filled with sunshine and so many beautiful colors, including PINK!
Happy Pink Saturday!
Here me visiting with Margaret Banks on The Margaret Banks Show at Mountain Talk 97 with Audio on Demand. Just click the "Audio on Demand" button and look for The Margaret Banks Show 4-10-10.