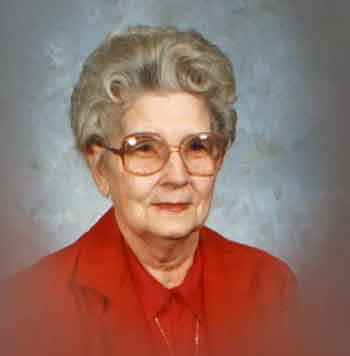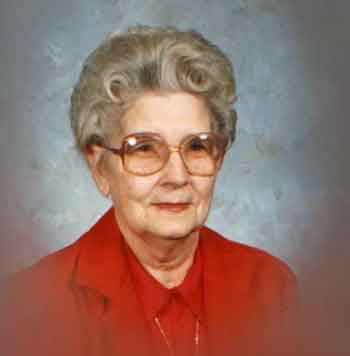 I was talking to my Mama about recipes that were handed down to her from her mother. Grandmother was a great home cook. Nothing complicated but a lot of goooood food. Grandmother knew how to stretch a dollar but still create flavorful meals.
Here are a couple of our favorites:
Hamburger Steak
Breaded and fried=down home goodness
Form ground beef (also known as hamburger meat) into thick patties. If you want to add chopped onion and Worcestershire sauce before you form the patties that is also good.
Mix together an egg and some milk in one bowl and put flour seasoned with salt and pepper in another bowl.  Dip the hamburger patties in the egg mixture and then the flour mixture.
Fry the breaded hamburger steaks in hot oil until done.
Grandaddy Potatoes
These were Grandaddy's favorite potatoes. We always call them Grandaddy Potatoes.
Boil small potatoes (either red or small russet) in salted water. Serve the boiled potatoes whole. Serve with butter and sour cream. You can mash them with your fork at the table and add the butter and sour cream and salt and pepper. Simple and good.
Plum Dumplings
My mother tells me that when grandmother canned plums that she saved the juice from canning to make these plum dumplings. Just in case you don't happen to be canning plums, you can use this recipe.
Make the dumpling batter:
1 cup all-purpose flour
1 tablespoon sugar
1 teaspoon baking powder
Pinch salt
1/2 cup (1 stick) butter, softened
1/4 cup milk
Stir flour, 1 tablespoon sugar, baking powder, and salt together into a medium bowl. Cut butter into dry ingredients, using a pastry cutter or fork. Add milk to form dough. Set dumpling dough aside.
Prepare Plums:
1 lb of plums pitted and diced
1/2 cup sugar
spices to taste if you like (such as nutmeg or ginger)
2 cups water
Combine all of the above and bring to a boil. Drop dumpling mixture by tablespoons into the boiling plum mixture. Cover the pot and cook for 20 to 30 minutes.
Actually, grandmother rolled out her dumpling dough and cut it into squares. You could always do that if you like as well.
I love recipes that are passed down. My grandmother loved to cook for her family and I remember many happy times at her table. No, none of these recipes are fancy or complicated. They are just simple and good.
Today's Lagniappe: How to pick out good plums
You have to have good plums for good plum dumplings. I would love to tell you how to can plums, but, haven't done that yet. I'll do some research and let you know!
If you want to purchase plums that are ripe and ready to eat, look for ones that yield to gentle pressure and that are slightly soft at their tip. While you can also purchase plums that are firm and ripen them at home, avoid those that are excessively hard as they will be immature and will probably not develop a good taste and texture profile. Good quality plums will feature a rich color and may still have a slight whitish "bloom," reflecting that they have not been overhandled. They should also be free of punctures, bruises or any signs of decay. Plums are generally available in the marketplace from May through the early fall.
Plums that are not yet ripe can be left at room temperature. As this fruit tends to mature quickly, check on them in the next day or two to ensure that they do not become overripe. Once they are ripe, plums can be stored in the refrigerator for a few days. While plums can be frozen, to ensure maximum taste remove their stone pits before placing them in the freezer.
For the most antioxidants, consume plums when fully ripened
It's a four-for Tuesday! Join these great blogs for more recipes and great ideas.
Balancing Beauty and Bedlam's Tasty Tuesday
Blessed with Grace's Tempt My Tummy Tuesday
The Gypsy's Corner's Three or More Tuesday