Southern Plunge
Submitted by Christi
My metamophosis today isn't something you see. However, there is definitely something different! I moved servers this weekend. It is something I have planned on doing and I finally took the plunge.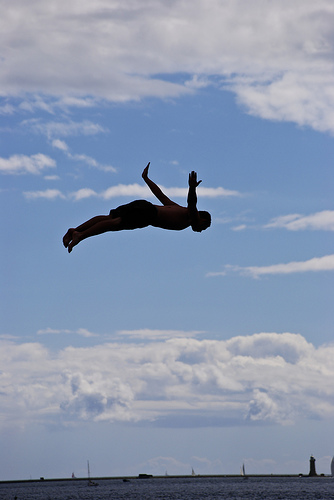 The new server is faster and better. So, I'm very happy about that. There are more things coming soon to A Southern Life that I am currently working on. I hope you stick around and see what happens.
Things that you don't see are often very good things! Let's see, there is the air that we breathe and good thoughts for those we love.
Hope everyone has a wonderful week and that the wonderful week starts today!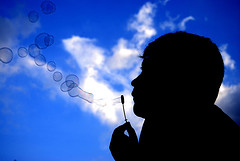 Go check out Blue Monday at Smiling Sally's and Metamorphosis Monday at Between Naps on the Porch for a great way to start your week!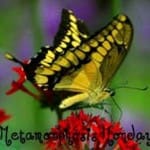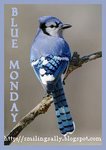 Today's Lagniappe: Squash Parmesan
Squash is another thing that we have in abundance this time of year. Here is a quick and easy recipe.
6 small Crookneck or Zucchini Squash, sliced 1-inch thick
1/4 cup Olive Oil
1/2 cup grated Parmesan Cheese
1 teaspoon Garlic Powder
Preparation:
1. Preheat oven to 400 F.
2. Arrange squash slices on bottom of large ceramic baking dish.
3. Drizzle olive oil over squash. Sprinkle with Parmesan cheese and garlic powder.
4. Bake 30 minutes until golden brown.
11 Responses to "Southern Plunge"
Leave a Reply