Southern Reflections
Submitted by Christi
Just thinking back on this past week. Been a really busy one, as usual. Mama was here until Tuesday morning. Remember the wonderful pie?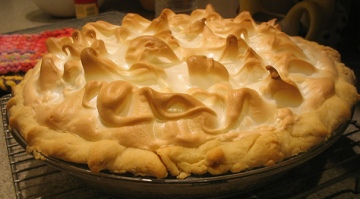 On Friday, I was trying to decide how to fill the extra pie shell that mama made and left me. I ended up filling it with lemon meringue. Just like mama.
On Thursday, I posted the diving board "table" scape.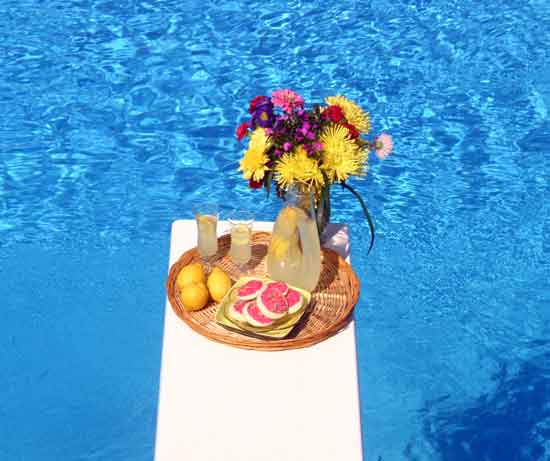 That was fun. My friend Ann and I did that. Want to know how we came up with doing the setting on the diving board? I had taken a table and tablecloth and the whole nine yards to set up. Once we got there, it turns out, there are a lot of steps down to the pool.
After some thought, I decided that I didn't really want to carry all of that stuff down all the stairs, so . . . the diving board-scape was born! What is it they say? Neccesity is the mother of invention.
So, now for some down time (sort of). Then, I'll be planning for the next week. Hope all of you have a wonderful weekend!
Christi
2 Responses to "Southern Reflections"
Leave a Reply