Southern River
Submitted by Christi
My friend Libby owns a resort on the White River called Copper John's Resort.  The resort is about 20 minutes away from my house. Libby has a lot of great opportunities, being right on the river, to get some great outdoor shots. Here are some of Libby's pics for today's Outdoor Wednesday.
Fishing on the White River: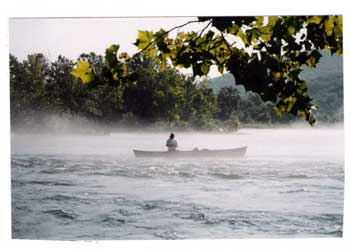 Evening Fog: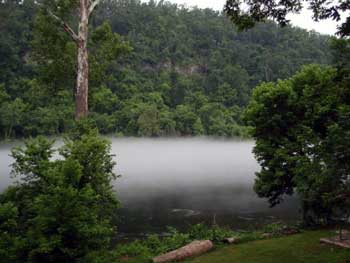 Copper John's Deck (I'm seeing a future tablescape here!):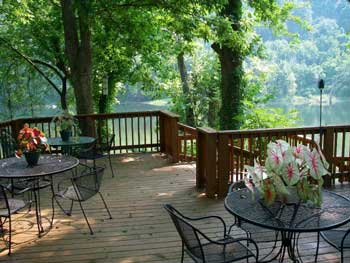 This one is good enough for a postcard: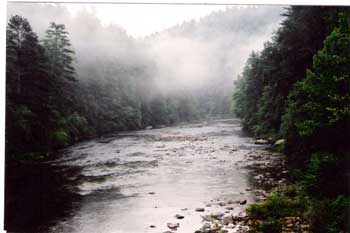 On top of Bull Shoals Dam overlooking the river and golf course: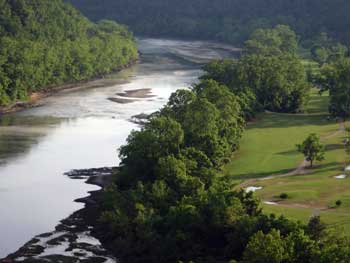 What a beautiful place to live!
He cutteth out rivers among the rocks;
and his eye seeth every precious thing.
Job 28:10
Join Susan at A Southern Daydreamer for Outdoor Wednesday and check out the lagniappe. It is an addition to Debbie's Crockpot Wednesday at Dining with Debbie.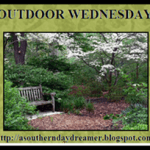 Today's Lagniappe: Slow Cooker Cajun Pecans
How about an easy bite without turning on the oven!
1 pound pecan halves
1/4 cup melted butter
1 tablespoon chili powder
1 teaspoon salt
1 teaspoon dried basil
1 teaspoon dried oregano
1 teaspoon dried thyme
1/2 teaspoon onion powder
1/4 teaspoon garlic powder
1/4 teaspoon ground cayenne pepper

Combine all ingredients in slow cooker. Cover and cook on HIGH for 15 minutes. Turn to LOW and continue to cook, uncovered, stirring occasionally for 2 hours. Transfer nuts to a baking sheet and cool completely.
15 Responses to "Southern River"
Leave a Reply