Hooked on Southern Laughter
Submitted by Christi
Does that title say Southern Laughter? Oh, I mean any laughter! Laughing is good for you both physically and emotionally! It is fun to laugh. Laughing 100 times is the equivalent to 10 minutes on the rowing machine or 15 minutes on an exercise bike! Laughing lowers blood pressure and boosts the immune system. This will make you laugh:
If you could not see the laughing baby, you can go here to see him.
Hope you enjoyed that and had a good laugh. Watch it 100 times and burn some calories!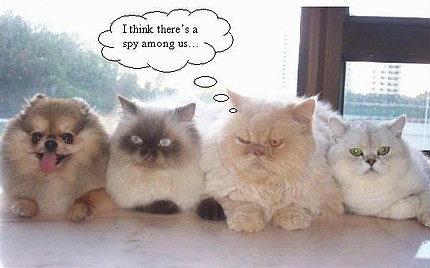 Hope your day is filled with laughter in health.
Today we are joining: Hooked on Fridays at Hooked on Houses and Foodie Friday at Designs by Gollum.
A joyful heart is good medicine,
but a crushed spirit dries up the bones.
Proverbs 17:22
Today's Lagniappe: Laughing Cow Turkey Wrap
Ha, got something laughing in the lagniappe today!
2 wedges of The Laughing Cow© Original Creamy Swiss Cheese
1 10″ flour or flavored tortilla wrap
1 teaspoon honey mustard
2 slices smoked turkey
½ cup shredded lettuce or arugula
4 thin slices apple or pear
Directions:
Spread wedges over tortilla wrap, covering evenly.
Top with honey mustard, smoked turkey, lettuce and apple or pear. Roll up tightly, tucking in ends or tortilla.
If necessary, secure with toothpick, or just eat it really fast.
One wrap
16 Responses to "Hooked on Southern Laughter"
Leave a Reply