Southern Sunday Favorite
Submitted by Christi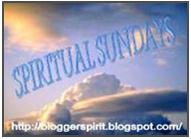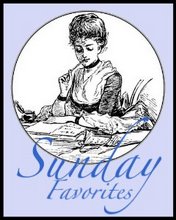 Join Chari at Happy to Design for Sunday favorites and Charlotte and Ginger at Blogger Spirit for Spiritual Sunday and enjoy your Sunday!
Today's favorite is from August 18th. I think the verse is perfect for this post:
I am always in awe of the beautiful things in nature. Today, for Outdoor Wednesday with A Southern Daydreamer, I want to show you some pictures taken by Jim Gaston of Gaston's White River Resort. Photography is one of his hobbies and he does a beautiful job at it.
Enjoying Bull Shoals White River State Park: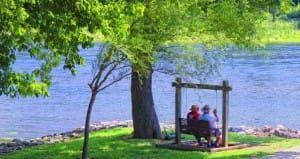 A bluebird in flight: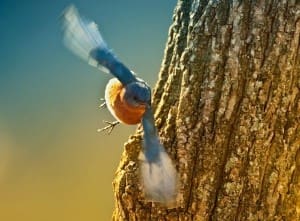 And, a bluebird at home: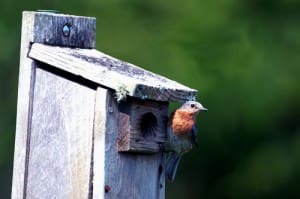 A bluejay posing on the fence: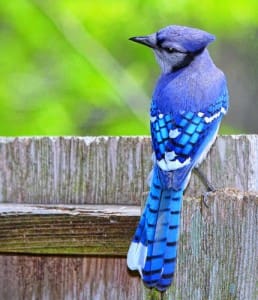 A flock of geese in the evening: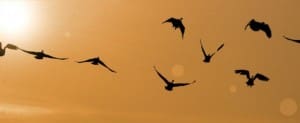 And . . . the majestic eagle: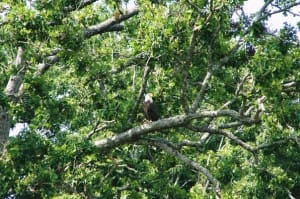 Consider the lilies how they grow: they toil not, they spin not;
and yet I say unto you, that Solomon in all his glory
was not arrayed like one of these.
Luke 12:27
Today's Lagniappe: Fig and Mozzarella Bites
Do I love figs? YES! I found this recipe by Giada De Laurentiis that sounds divine.
6 sheets phyllo dough
6 ounces smoked mozzarella, cut into 6 equal pieces
Vegetable oil, for frying
8 ounces dried figs, stemmed and quartered
3/4 cup honey, plus more for drizzling
3 teaspoons black sesame seeds
In a large pot, heat the vegetable oil over medium heat to 350 degrees F.
Place 1 sheet of phyllo on a dry work surface. Place one slice of cheese about 5 inches from the top of the narrow end of the sheet. Fold the top of the narrow end over the cheese, leaving 1 inch between the fold and the cheese. Next fold over 1 of the long sides then the other, again leaving 1-inch between the folds and the cheese. Then fold the cheese over, again leaving 1-inch between the fold and the cheese. Continue folding to make a package about 3 1/2 by 4-inches. Continue with the remaining pieces of cheese and phyllo.
Fry the phyllo and cheese packages, 2 or 3 at a time, in the oil until golden, about 2 minutes per side. Drain on a baking sheet lined with paper towels.
Meanwhile, heat the figs and honey in a small saucepan over low heat until the honey is warm. Set aside until the cheese packages have finished frying.
To serve, place 1 cheese package on a plate. Spoon some figs and drizzle some honey over the top of each cheese package. Sprinkle with black sesame seeds and serve immediately.
12 Responses to "Southern Sunday Favorite"
Leave a Reply