Southern Sunset
Submitted by Christi
It's Outdoor Wednesday again! This is one of my favorite days because I love showing and seeing all of the beautiful outdoor pictures. Thanks Susan for coming up with this great party!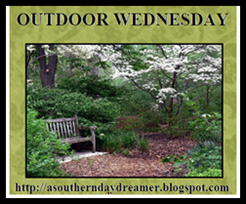 Here are some pictures of sunsets that I have been blessed enough to get to enjoy: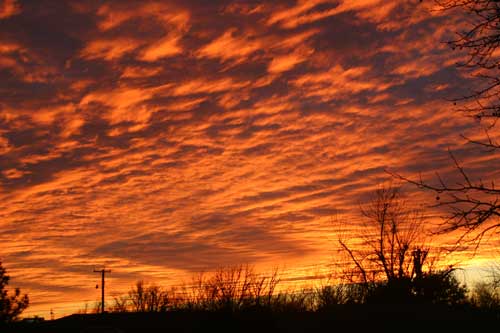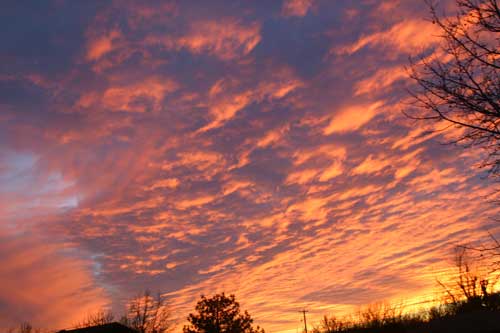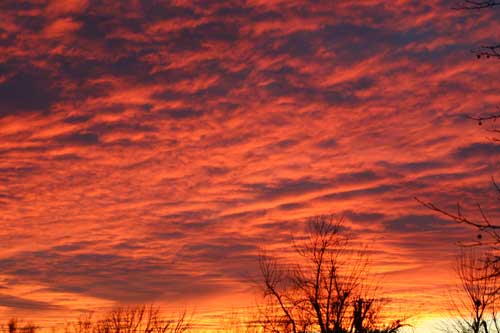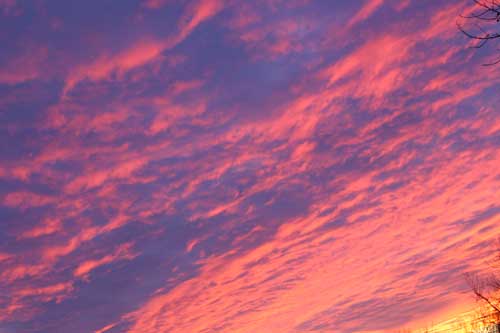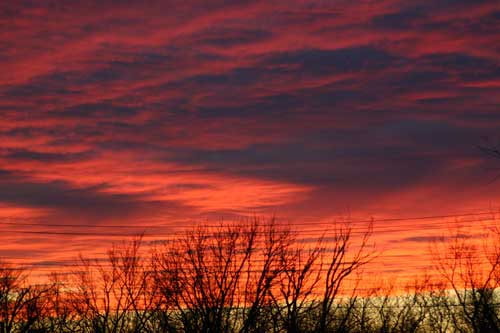 Hope you have had some beautiful sunsets to enjoy!
There is one glory of the sun, and another glory of the moon, and another glory of the stars: for one star differeth from another star in glory.
1 Corinthians 15:41
Today's Lagniappe: Praline Apple Bread
My mother sent me this one from Southern Living. She said it was wonderful!
1 1/2  cups  chopped pecans, divided
1  (8-oz.) container sour cream
1  cup  granulated sugar
2  large eggs
1  tablespoon  vanilla extract
2  cups  all-purpose flour
2  teaspoons  baking powder
1/2  teaspoon  baking soda
1/2  teaspoon  salt
1 1/2  cups  finely chopped, peeled Granny Smith apples (about 3/4 lb.)
1/2  cup  butter
1/2  cup  firmly packed light brown sugar
1. Preheat oven to 350°. Bake 1/2 cup pecans in a single layer in a shallow pan 6 to 8 minutes or until toasted and fragrant, stirring after 4 minutes.
2. Beat sour cream and next 3 ingredients at low speed with an electric mixer 2 minutes or until blended.
3. Stir together flour and next 3 ingredients. Add to sour cream mixture, beating just until blended. Stir in apples and 1/2 cup toasted pecans. Spoon batter into a greased and floured 9- x 5-inch loaf pan. Sprinkle with remaining 1 cup chopped pecans; lightly press pecans into batter.
4. Bake at 350° for 1 hour to 1 hour and 5 minutes or until a wooden pick inserted into center comes out clean, shielding with aluminum foil after 50 minutes to prevent excessive browning. Cool in pan on a wire rack 10 minutes; remove from pan to wire rack.
5. Bring butter and brown sugar to a boil in a 1-qt. heavy saucepan over medium heat, stirring constantly; boil 1 minute. Remove from heat, and spoon over top of bread; let cool completely (about 1 hour).
Note: To freeze, cool bread completely; wrap in plastic wrap, then in aluminum foil. Freeze up to 3 months. Thaw at room temperature.
18 Responses to "Southern Sunset"
Leave a Reply