Longing for Southern Spring
Submitted by Christi
It is warming up a bit around here and I am really, really getting antsy for Spring! The other day, I was sitting in the car while my husband ran into a local store. While I was waiting, I noticed a lovely robin that landed on a winterberry tree and was having a feast. It reminded me of the robins we had on our back porch last year. I enjoyed them soooo much. In case you missed them, here are a few pics.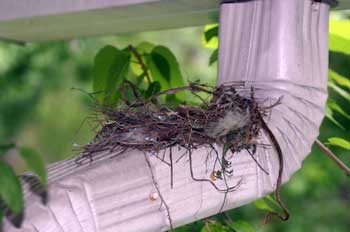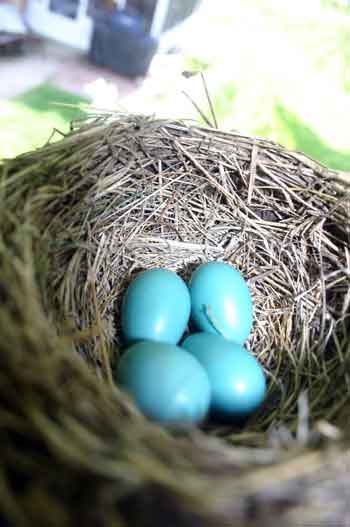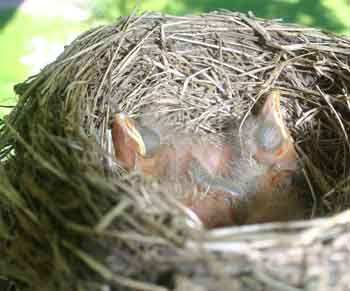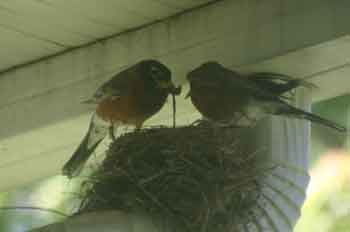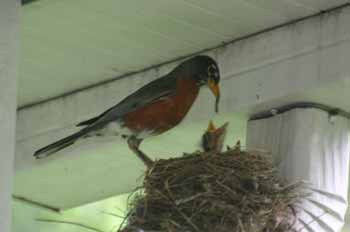 HURRY SPRING!!
Today's Lagniappe:  Zatarain's Creole Mustard Dip
Found this yummy dip recipe on the Zatarain's site.

2 cups sour cream
1/4 cup chopped onions
2 tablespoons chopped green onions
1/4 cup ZATARAIN'S® Creole Mustard
1 teaspoon ZATARAIN'S® Creole Seasoning
1. Mix all ingredients until well blended. Cover.
2. Refrigerate 2 hours or until ready to serve. Stir before serving.
Serve with chips or veggies.
A little outdoor pic for Outdoor Wednesday with A Southern Daydreamer and Rednesday! with It's a Very Cherry.

Tags: Southern Seasons
15 Responses to "Longing for Southern Spring"
Leave a Reply