Southern Dreamin'
Submitted by Christi
Last year at this time, we were without power because of the awful ice storm.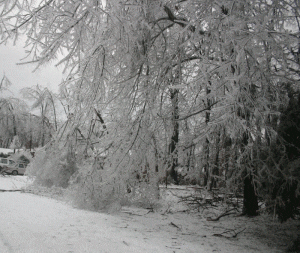 Our weather forecast this week is calling for freezing rain and snow! This really is NOT working for me. I'm thinking of places I'd rather be.
How about Jamaica – watching a RED sunset.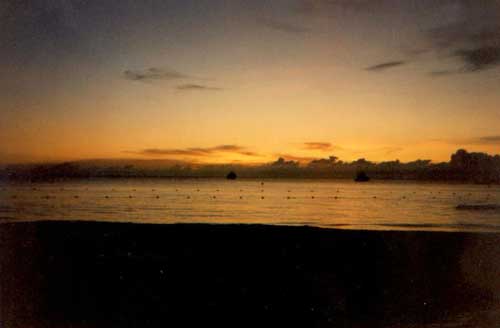 What is the saying? Red sky at night, sailor's delight. A sign of a fine day to come! Hmmm, let's add a glass of champagne to that picture.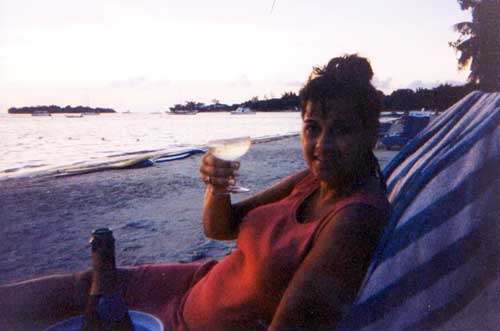 Now, we're talking.
Or maybe, New Orleans.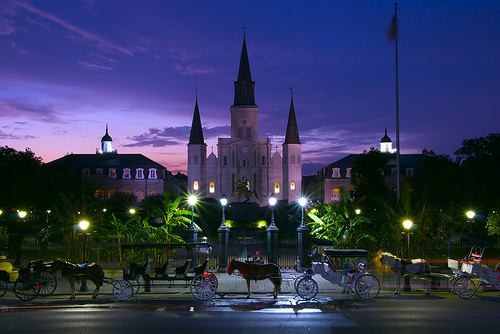 Where they are celebrating Mardi Gras

And the Saint's going to the Superbowl!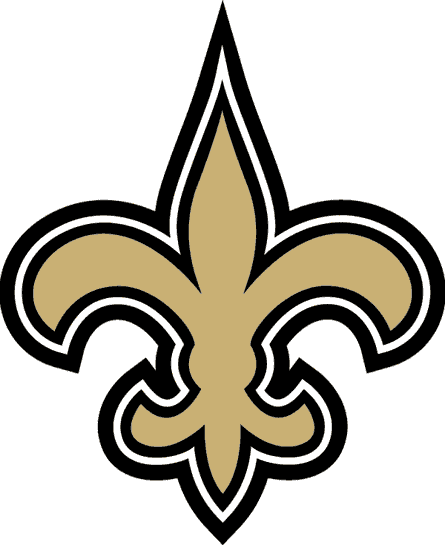 The forecast here Thursday and Friday of the week is rain, freezing rain, sleet and snow. New Orleans? In the 60's. Which would you choose?
I may only be there where it is warm and sunny in my mind, but I'm definitely there.
Today's Lagniappe: Stuffed Figs
Something you can make without turning on the stove (and without electricity if it comes to that).
Cut a slit in large side of 24 dried figs, cutting to, but not through, stem end. Stir together 1 (3-oz.) package softened cream cheese, 2 tsp. powdered sugar, and 2 tsp. orange liqueur; fill each fig evenly with cream cheese mixture and 1 roasted, salted almond. Press figs to secure filling.
A few outdoor pics for Outdoor Wednesday with A Southern Daydreamer and Rednesday! with It's a Very Cherry.

Tags: Southern Life
15 Responses to "Southern Dreamin'"
Leave a Reply