Southern Welcome!
Submitted by Christi
Welcome February!!! So much to enjoy in February.  First of all, thank you so much to Kelee at The Katillac Shack.  She informed me this morning that I won a $20 gift card to Hobby Lobby from her great give-away post which honored her friend Colette. Go check it out!
Okay all of the February fun:
The Superbowl with the Saint's (my pick) and the Colt's next Sunday, February 7th.

Valentine's Day on Sunday, February 14th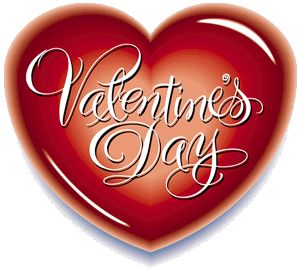 President's Day on Monday, February 15th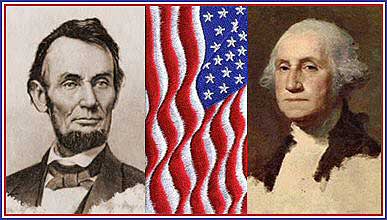 Mardi Gras on Tuesday, February 16th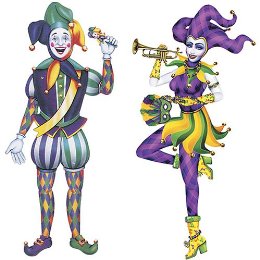 How could you not LOVE February? We are going to be celebrating all the fun here at A Southern Life all month, starting Thursday with a really fun give-away! Let the fun begin!
I'll be posting recipes and other fun stuff for all the fun, so be sure to join in.
Today's Lagniappe:  Warm Sesame Pork on Salad Greens
To start all of the fun and frivolity, a warm and yummy salad from Southern Living.
1/2  (16-ounce) package wonton wrappers
2  pounds  boneless pork loin, trimmed
3/4  cup  sesame seeds, divided
1  cup  vegetable oil, divided
1/2  cup  all-purpose flour
1  teaspoon  salt
1/2  teaspoon  pepper
1/4  cup  dark sesame oil, divided
1/3  cup  soy sauce
1/4  cup  rice wine vinegar
10  to 12 small green onions, sliced
1  (10-ounce) package mixed salad greens
1  bok choy, shredded
Cut wonton wrappers into 1/2-inch strips, and cut pork into 3- x 1-inch strips; set aside.
Toast 1/2 cup sesame seeds in a large heavy skillet over medium-high heat, stirring constantly, 2 to 3 minutes; remove from skillet.
Pour 1/2 cup vegetable oil into skillet; heat to 375°. Fry wonton strips in batches until golden. Drain on paper towels; set aside. Drain skillet.
Combine remaining 1/4 cup sesame seeds, flour, salt, and pepper in a heavy-duty zip-top plastic bag; add pork. Seal and shake to coat.
Pour 2 tablespoons sesame oil into skillet; place over medium heat. Fry half of pork in hot oil, stirring often, 6 to 8 minutes or until golden. Remove and keep warm. Repeat procedure with remaining 2 tablespoons sesame oil and pork.
Process toasted sesame seeds, remaining 1/2 cup vegetable oil, soy sauce, and vinegar in a blender 1 to 2 minutes or until smooth.
Combine pork and green onions; drizzle with soy sauce mixture, tossing gently.
Combine mixed greens and bok choy; top with pork mixture and fried wonton strips. Serve immediately.
Balancing Beauty and Bedlam's Tasty Tuesday
Blessed with Grace's Tempt My Tummy Tuesday
The Gypsy's Corner's Three or More Tuesday
Tags: Southern Food, Southern Seasons
5 Responses to "Southern Welcome!"
Leave a Reply