Southern Classes
Submitted by Christi
This afternoon, I spent my time on the beautiful campus of Arkansas State University, Mountain Home. It really is a fabulous campus with beautiful buildings. I was teaching a Facebook ABC's class. Great attendance and class. Thank you so much to everyone who attended. I've been thinking that I would love to share some pics of the campus for a while, so here they are!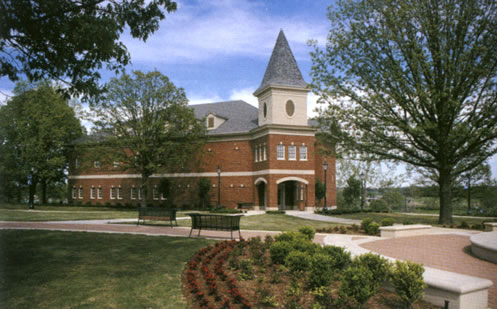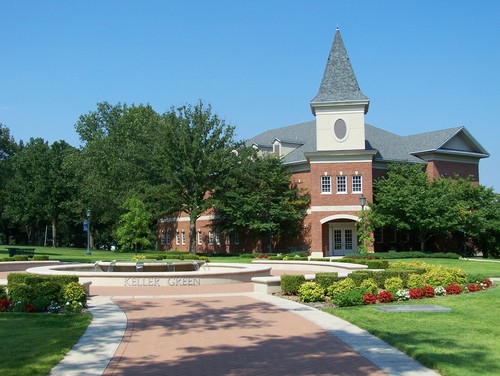 From a couple of the festivals held on the campus: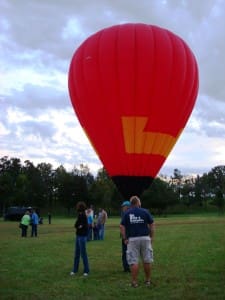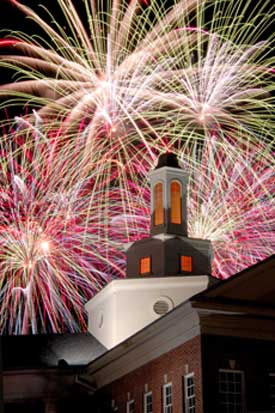 Can't wait to see what they are going to do next. By the way, my friend, Christy Keirn is the marketing director at ASUMH. She is just the best ever and you will be hearing more about her here at A Southern Life soon!
A little outdoor pic for Outdoor Wednesday with A Southern Daydreamer and Rednesday! with It's a Very Cherry.

Today's Lagniappe: Irish Coffee
Happy St. Patrick's Day!
* 1 cup freshly brewed hot coffee
* 1 tablespoon brown sugar
* 1 jigger Irish whiskey (1 1/2 ounces or 3 tablespoons)
* Heavy cream, slightly whipped
Fill footed mug or a mug with hot water to preheat it, then empty. Pour piping hot coffee into warmed glass until it is about 3/4 full. Add the brown sugar and stir until completely dissolved. Blend in Irish whiskey. Top with a collar of the whipped heavy cream by pouring gently over back of spoon. Serve hot.
11 Responses to "Southern Classes"
Leave a Reply