If you've been around A Southern Life for a while you know that I really enjoy being outdoors as much as possible. Outdoor rooms are the perfect place for me. What do you need to have an outdoor room? For me, all I need is a comfortable place to sit, a little shade and maybe a table.
What do you need for your outdoor room? Here are a few pics I found for inspiration: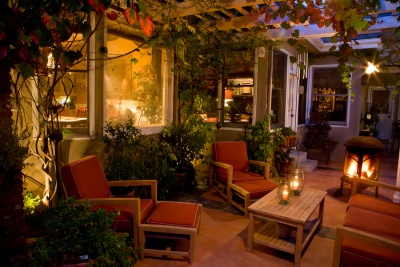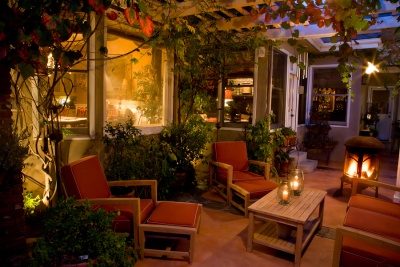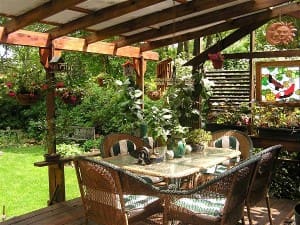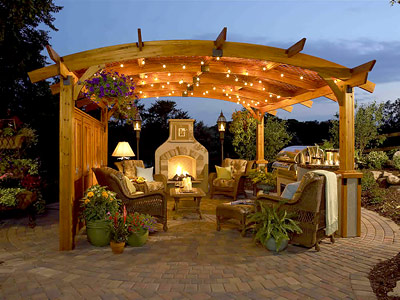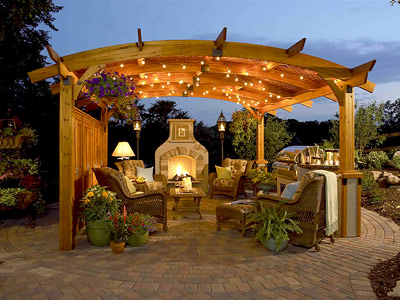 My outdoor room is my own back porch. What do you need to turn your dreams into reality for your own outdoor room?
Today's Lagniappe:  Strawberry Vinaigrette
The perfect time of year for strawberries!
# 1 cup olive oil
# 1/2 pint fresh strawberries, halved
# 2 tablespoons balsamic vinegar
# 1/2 teaspoon salt
# 1/4 teaspoon ground black pepper
# 1/4 teaspoon dried tarragon
# 1/4 teaspoon white sugar
In a blender or food processor, mix olive oil, strawberries, balsamic vinegar, salt, pepper, tarragon and sugar. Blend until smooth.