Southern Neighborhood
Submitted by Christi
Today, we were out and about visiting clients. I'll have to tell you more about these clients later. I think you will enjoy hearing about them. In the meantime, we usually drive through this neighborhood on our way out to the bypass. I love some of the sweet gardens that people have.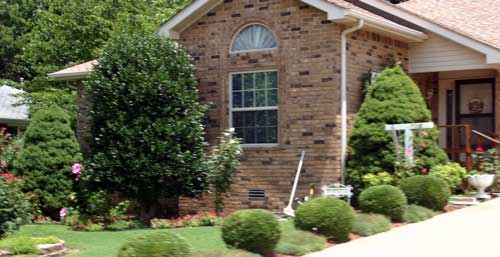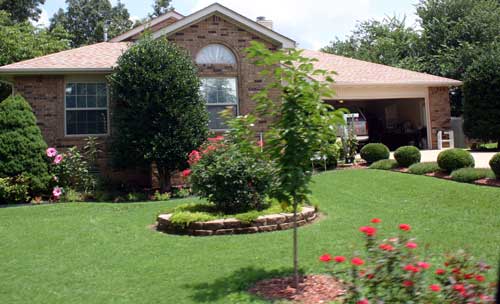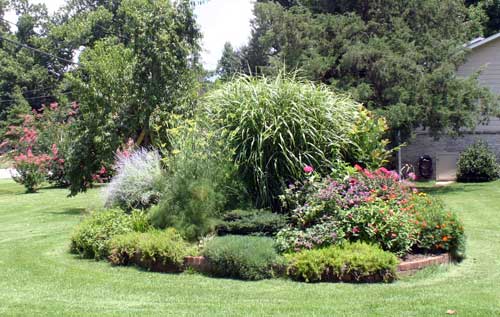 As I have mentioned before, I live in a county with 2 lakes and three rivers. Recently we have had a lot of rain and storms.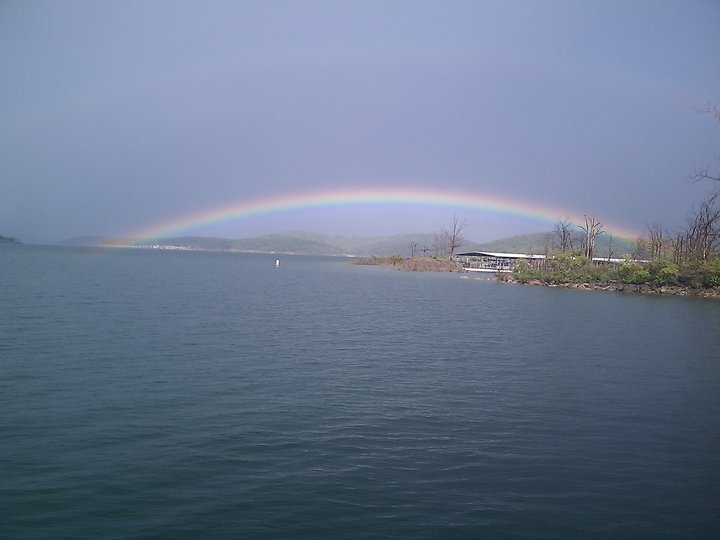 As long as that is the result – I don't really mind the storms that much!
What is going on outside in your neighborhood?
5 Responses to "Southern Neighborhood"
Leave a Reply