Southern Salads
Submitted by Christi
It is salad time around here. Love something that tastes great, is fresh, healthy and you don't have to turn on the oven!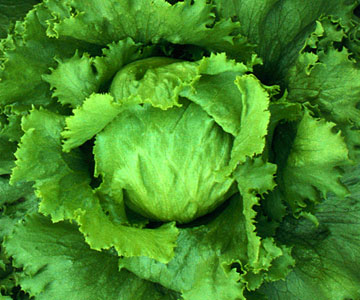 Now is the time to enj0y all those garden veggies and some great lettuce. But, of course, and good salad has to have the perfect dressing, right? I love to make vinaigrette.  There are endless possibilities.
So, here are some of my favorites:
Apple Cider Vinaigrette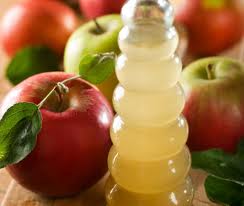 1 1/2 Teaspoons Dijon Mustard
1 1/2 Teaspoons Sugar
1/4 Teaspoon Salt
1/4 Teaspoon Fresh Ground Black Pepper
1/3 cup Apple Cider Vinegar
1 Tablespoon Chopped Parsley
2/3 Cup Vegetable Oil
Preparation:
1. Whisk the mustard, sugar, salt, pepper, vinegar and chopped parsley together in a bowl.
2. Slowly drizzle in the oil, whisking constantly, until thickened.
3. Adjust the seasonings to taste.
4. Store covered in the refrigerator for up to 2 days.
5. Bring apple cider vinaigrette to room temperature before using.
This would be great with some blue cheese and apples with walnuts. It's beginning to sound like Fall (even though it is still really hot!).
Herb Parmesan Vinaigrette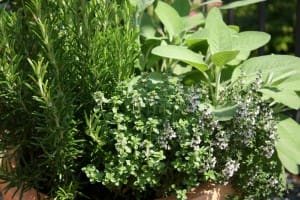 1 cup Extra Virgin Olive Oil
1 cup grated Fresh Parmesan Cheese
2 tablespoons White Wine Vinegar
1/2 cup low-fat Plain Yogurt
1 teaspoon Dried Herbs such as Oregano, Basil, Thyme or a blend
1 tablespoon. Dijon Mustard
Salt and Fresh Ground Pepper, to taste
Preparation:
1. Combine all ingredients in blender until creamy and smooth.
2. Pour into bowl, cover and store in the refrigerator.
3. Makes about 2 cups of herb parmesan vinaigrette.
Mmmmmm, sounds like it would go great on a salad with grilled meat!
Strawberry Chardonnay Vinaigrette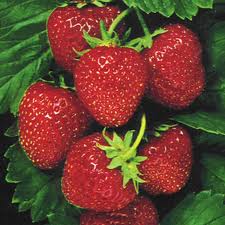 1 Cup Strawberries, hulled
1/2 Cup Chardonnay Wine
1/3 Cup White Wine Vinegar
3 Tablespoons Sugar
1 Tablespoon Honey
1 Teaspoon Dijon Mustard
1/4 Teaspoon Salt
1/8 Teaspoon Fresh Ground Black Pepper
1 Cup Vegetable Oil
1/4 Cup Fresh Mint, chopped
1. In blender, place all ingredients except oil and mint.
2. Cover and blend until pureed.
3. Slowly stream in the oil until vinaigrette thickens.
4. Transfer the vinaigrette to serving bowl or airtight container.
5. Stir in the mint when ready to serve.
6. Will last up to 4 days when refrigerated.
Something lovely to have with strawberries and nuts and maybe some feta cheese!
I love salads – how about you? What is your favorite salad?
Today's Lagniappe: Classic Vinaigrette
The classic from which so much can evolve.
1-1/4 Cup Extra Virgin Olive Oil
1/3 Cup Dijon Mustard
1/3 Cup Red Wine Vinegar
1/4 Teaspoon Fresh Ground Black Pepper
Preparation:
1. Whisk together the oil, mustard, vinegar and pepper in a small bowl.
2. Serve with salad.
3. Cover and seal and refrigerate for up to one week.
Balancing Beauty and Bedlam's Tasty Tuesday
Blessed with Grace's Tempt My Tummy Tuesday
The Gypsy's Corner's Three or More
4 Responses to "Southern Salads"
Leave a Reply