Southern Fall
Submitted by Christi
The weather is slowly starting to turn just a bit cooler. I spent yesterday morning (before the football games) decorating in the front.
I like this because it looks good from the outside as well as from the inside. I thought she was just too cute.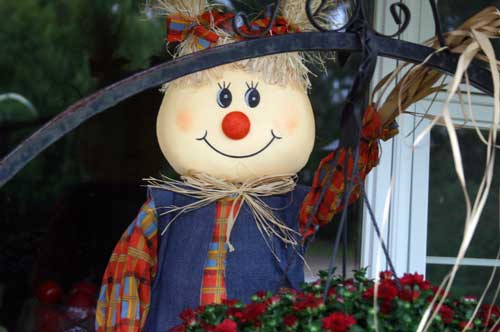 Some pretty red mums: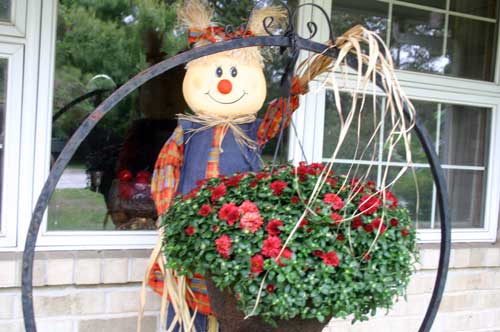 And some yellow pansies: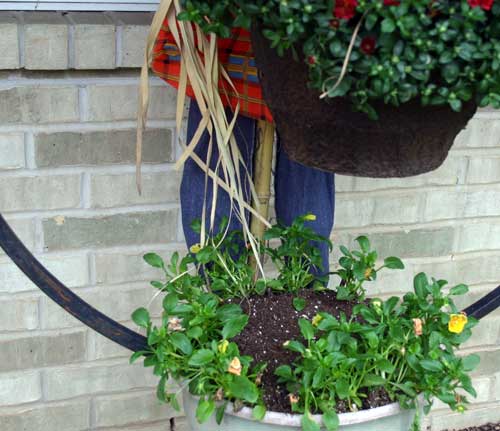 And, of course a bird feeder for Miss Grace Calli Cat to enjoy watching the birds: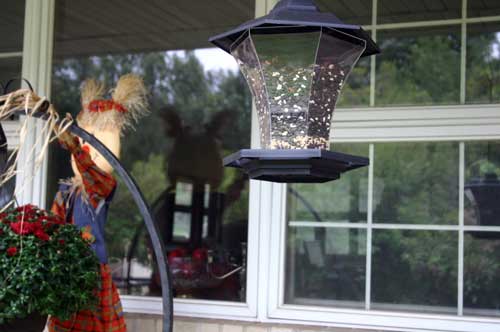 Luckily, she enjoys watching but cannot catch any of the pretty birds!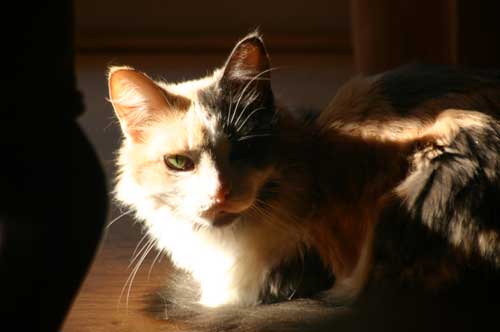 She is ready for Fall too!
Hope you enjoy your week and have a wonderful
5 Responses to "Southern Fall"
Leave a Reply