Happy January!
Submitted by Christi
Hope everyone had wonderful holidays. I'm always so happy t0 be starting a new year. The days are starting to get longer and I'm already looking forward to Spring!
January used to be one of my least favorite months. It always seems to be the coldest month.Here are 3 things that changed my mind about January
The first thing that changed my mind about January was gardening. You really need to start planning that garden in January, after all. I love looking through seed and plant catalogs and thinking about what I would like to plant and where to plant them. I have had regular in-the-ground-gardens and I have had just potted gardens. However I plant, I just love the fruits of my labor. Even in January you can dream of the perfect home-grown tomato.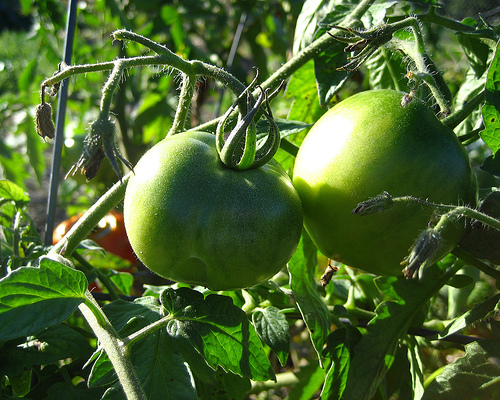 The other thing that has helped me learn to love January is learning to love the silhouette of trees. A tree that lifts it's arms to God to pray: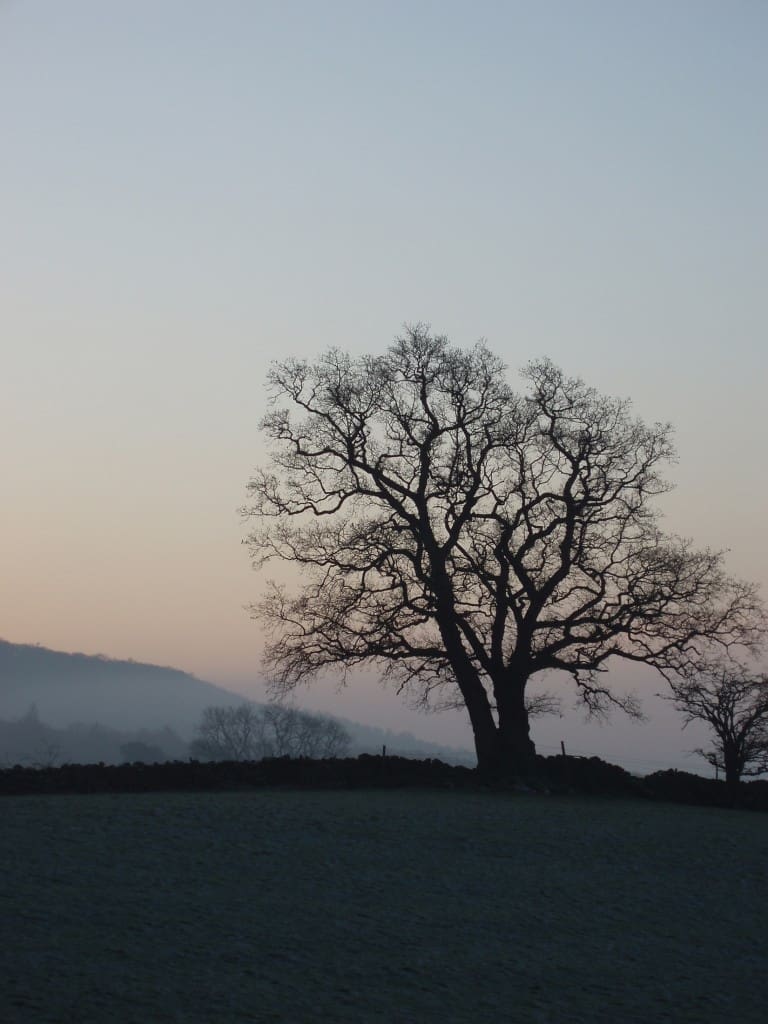 I love that Joyce Kilmer poem:
I think that I shall never see
A poem lovely as a tree.
A tree whose hungry mouth is prest
Against the earth's sweet flowing breast;
A tree that looks at God all day,
And lifts her leafy arms to pray;
A tree that may in Summer wear
A nest of robins in her hair;
Upon whose bosom snow has lain;
Who intimately lives with rain.
Poems are made by fools like me,
But only God can make a tree.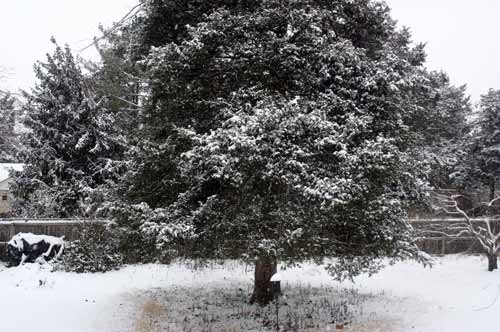 And then, of course there is one more thing that makes me love January. That would be cozy nights by the fireplace. Who doesn't love snuggling up in front of a crackling fire?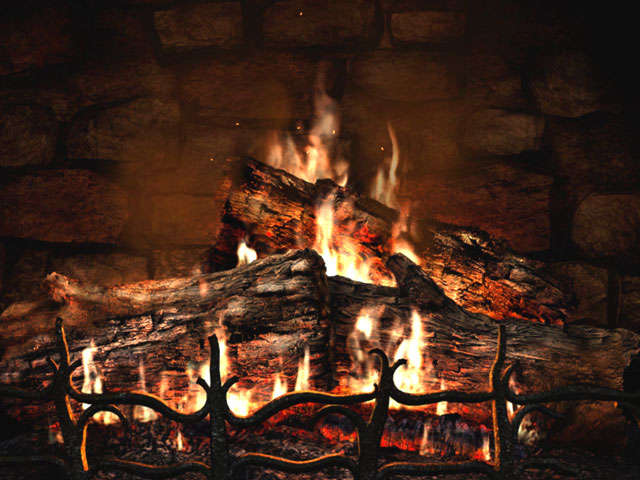 So, here's to January! Hope it is a great start to a great year for all of you!
Today's Lagniappe:  Shrimp Bisque
Something warm to enjoy in front of the fire!
2 celery stalks, chopped
1 green onion (white and green parts) chopped
4 tablespoons
1 glove garlic, minced
1/2 teaspoon cayenne
1/3 cup all-purpose flour
2 cups half and half
3 1/2 cups shrimp stock (recipe below)
3 tablespoons chopped fresh parsley
8 ounces cooked shrimp (preferably wild American shrimp), chopped
In a medium saucepan, add celery, onions and butter, stirring occasionally. When tender add garlic and cayenne and mix together. Stir in flour and half and half. Let simmer for 5 minutes.
Stir in shrimp stock and parsley. Cook for 10 minutes until it thickens. Add shrimp and let simmer for 10 minutes or until heated through. Stir occasionally. Add salt, to taste. If desired, stir in 1/4 cup brandy after you have added the shrimp stock and parsley. Let warm for a couple of minutes before adding the shrimp.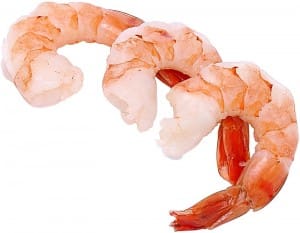 Shrimp Stock
2 1/2 quarts plus 1 cup cold water
1 cup coarse
2 1/2 pounds shrimp shells
ly chopped onion
1/2 cup chopped carrots
1/2 cup chopped celery
1 tablespoon garlic, roughly chopped
1/2 cup mushroom trimmings
Sachet consisting of the following: 1 bay leaf, 1/4 teaspoon dried thyme, 1/4 teaspoon crushed black peppercorns and 4 parsley stems
Rinse the shrimp shells under cold running water and place them in a 1-gallon stockpot with the remaining ingredients. Bring the pot to a boil and then lower the temperature to a simmer. Skim the impurities that rise to the surface with a ladle, spoon or a skimmer. Simmer the stock for 45 minutes to 1 hour.
When the stock is completed, strain the stockpot and immediately cool the stock using an ice bath of water and ice. Use the amount of stock you need, and refrigerate or freeze the rest.
Balancing Beauty and Bedlam's Tasty Tuesday
Blessed with Grace's Tempt My Tummy Tuesday
The Gypsy's Corner's Three or More
3 Responses to "Happy January!"
Leave a Reply