Southern Chill
Submitted by Christi
We are in the deep freeze here in Arkansas. My feet are freezing even as I type this! Time to warm up with some memories of a much warmer time. I remember taking the photos for this "tablescape" with my friend, Ann Messick. It was a nice hot day and I really wanted to jump in that cool, clear water. Hope this post warms you up wherever you are!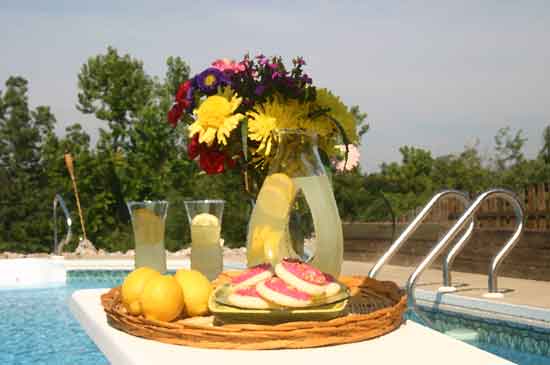 Into the deep end: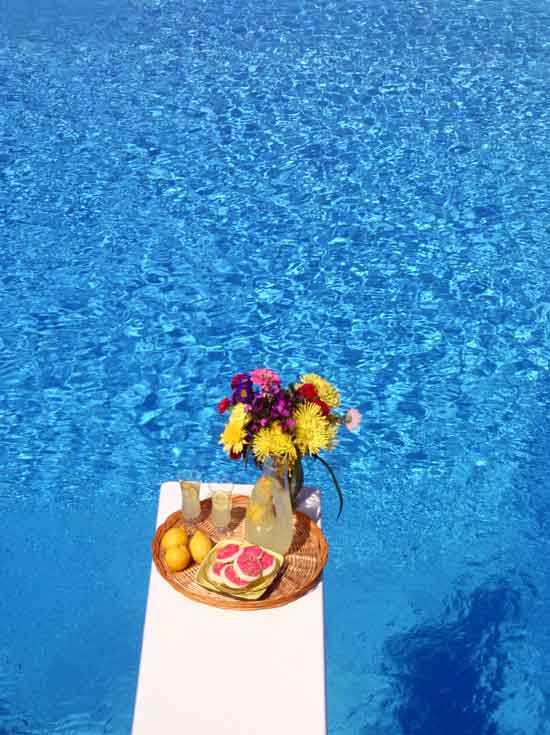 Sorry, no dip here: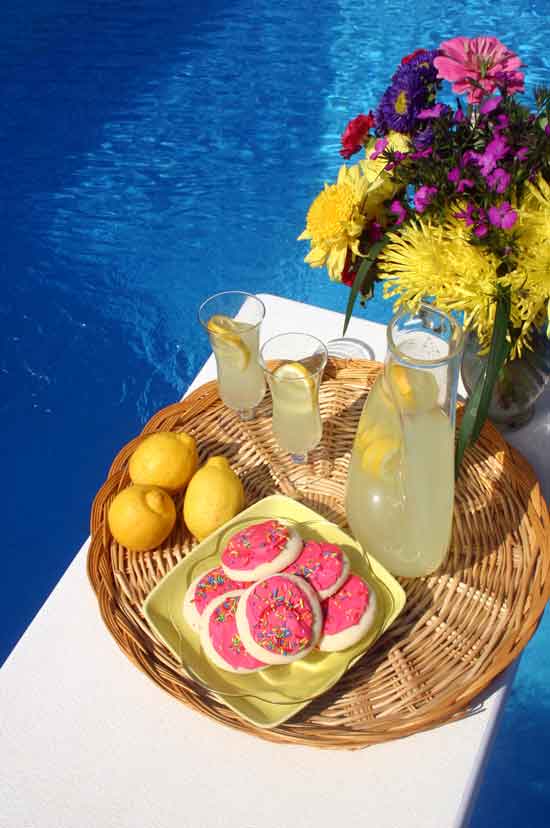 A view from above: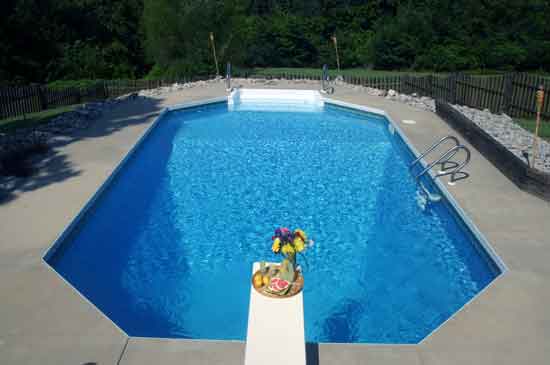 Something refreshing, is it the lemonade or the water?: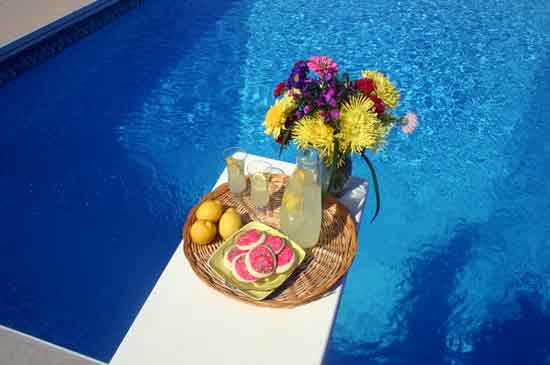 Maybe it is the cookies on the pretty yellow plate, topped with a clear yellow/green plate: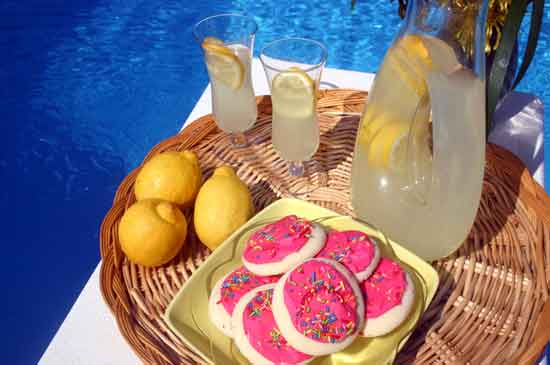 Let's dive in!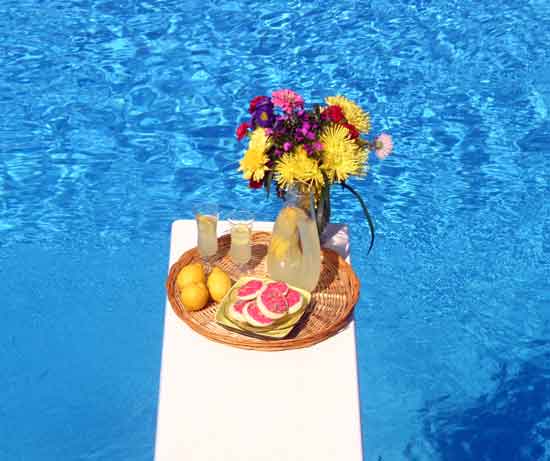 Thanks for joining us for today's episode of Tablescape Thursday, hosted by Susan at Between Naps on the Porch.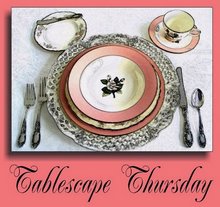 Today's Lagniappe: Great Hot Chocolate
If you are still cold, this will warm you up!
8 teaspoons sugar (or Splenda, if you prefer)
4 teaspoons cocoa powder
4 cups milk
1 teaspoon vanilla extract
miniature marshmallows
In a saucepan, combine the first three ingredients. Cook and stir over medium heat about 8 minutes. Remove from the heat; stir in vanilla. Ladle into mugs and add as many marshmallows as you like.
13 Responses to "Southern Chill"
Leave a Reply