New Orleans Friends
Submitted by Christi
Since moving to New Orleans, I have so enjoyed meeting new people and making new friends. It is especially fun when I meet someone who I have much in common with, and who wants to share the New Orleans experience with the world, just as I do.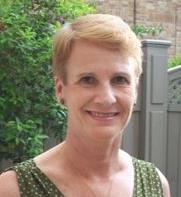 Cindy Bush is a New Orleans native who shares my love of gardening, cooking, pets and, of course, New Orleans. Cindy and her husband, Ed, have helped me learn so many fascinating things about this city, and I can't wait for Cindy to share some of those things with you. Cindy will be writing with me, here at A Southern Life, and I know you will love getting to know her.
Cindy has a sweet bluetick hound named Maizie and a cutie pie cat named Tex (notice his burnt orange coloring). She also has a horse named Ringo that lives on the ranch that she and her husband own in Texas. Oh, and I don't want to leave out the box turtle and the Russian tortoise that also are a part of their family.
Sooo, without further ado . . . Here is Cindy's first post for A Southern Life – enjoy!
Satsuma Season in New Orleans
by Cindy Bush
Years ago my father planted a satsuma tree in his small back yard.  He babied it along, counting each and every fruit he picked.  Today it seems to thrive despite total neglect, not even water during periods of drought.  It has grown unruly, and my mother keeps threatening to cut it down.  We protest, since an abundance of fresh fruit is such a treat.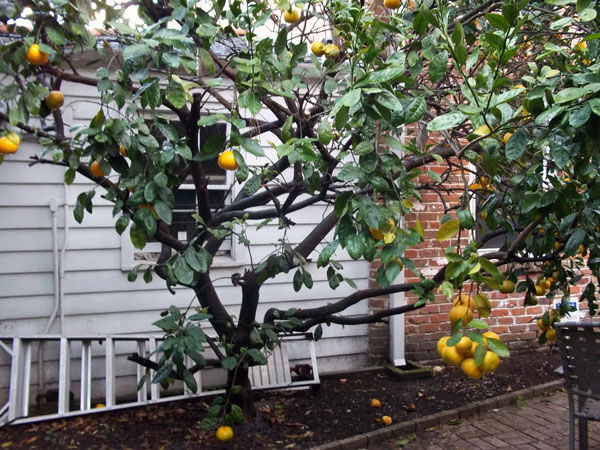 Not sure what  you call the "seedless and easy-peeling citrus species" in your part of the world.   Officially known as Citrus unshiu, they are also referred to as mandarins or tangerines, or variations of these.  They are a major South Louisiana crop, despite being susceptible to our occasional prolonged freezes.
I went over today to check the tree out.  The branches were so laden with fruit that some were almost touching the ground.  Time to pick!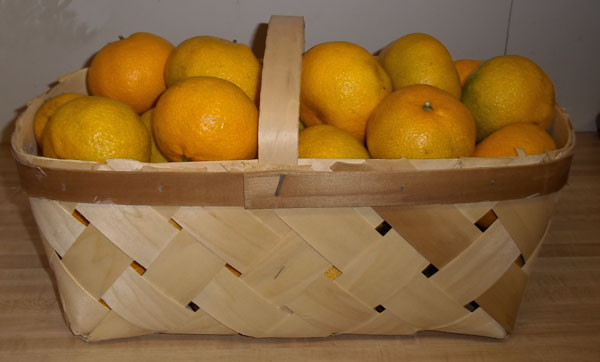 Most of the time we just peel and eat, but satsumas are great in salads and other dishes.  Here is a tasty recipe for a fall salad.
Salad with Satsumas and Pecans
Dressing:
¼ cup olive oil
2 T red wine vinegar
2 T orange or satsuma juice
1 T maple syrup
Salt and freshly ground pepper to taste
Salad:
Greens  for six servings
2 satsumas, pealed and sectioned
¼ cup chopped green onions
½ cup pecans, toasted and chopped
Leave a Reply