Resurrection Fern
Submitted by Christi
Many are familiar with the beautiful Spanish Moss that drapes majestic live oaks in the South as it does these lovely trees in Audubon Park, here in New Orleans.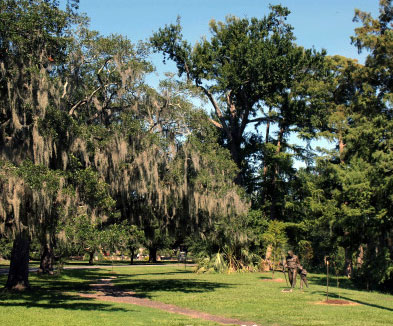 Another thing that loves the stately live oaks is the Resurrection Fern. This fern gets its name because it goes from this in dry weather: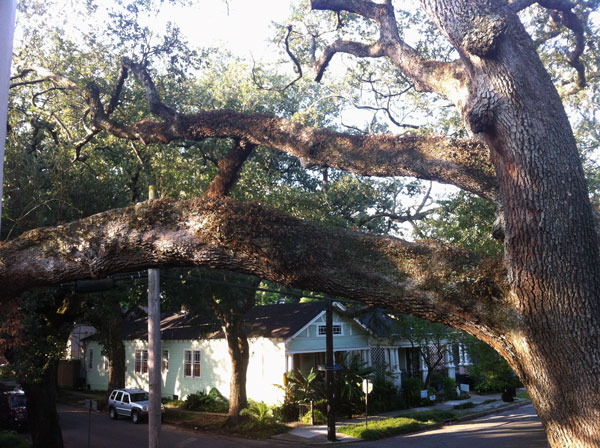 to this during wet weather: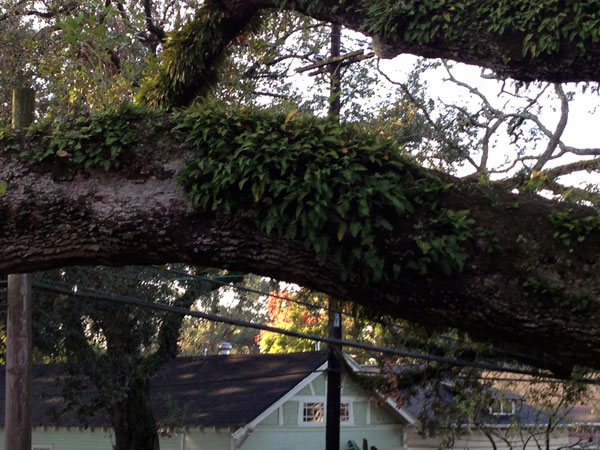 I love sitting on the porch as it begins to rain and watching it start to open up and get green: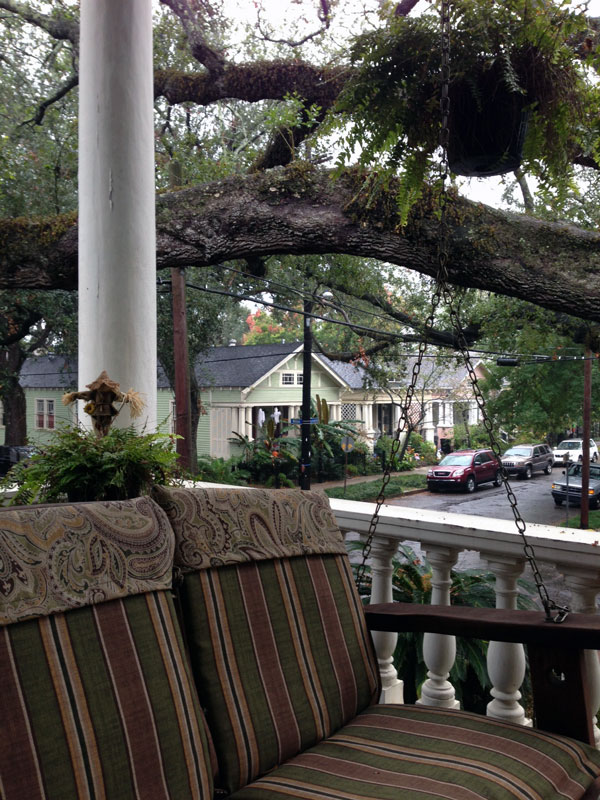 When the weather has been dry for a long time, it is hard to imagine that the fern will ever get green and lush again. But, it does . . . every single time.
After many weeks of dry weather, it rained yesterday. Here is a shot of the resurrection fern this morning.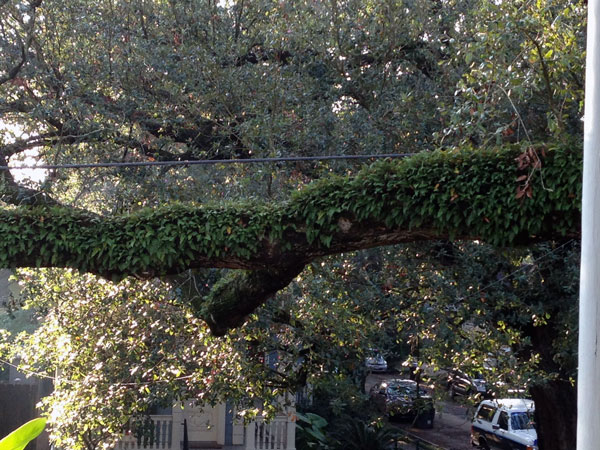 Isn't it lovely? May you have showers of blessings today!
Happy Monday!
Today, I'm partying with: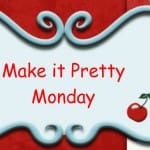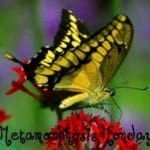 Leave a Reply