New Orleans Halloween
Submitted by Christi
New Orleans is a city that embraces the macabre. Not just on Halloween, but all year long. Our cemeteries are tourists attractions. Any day (or night) of the week, you can take a haunted history tour or a ghost tour or a vampire tour. Some of the properties for sale even feature "Haunted" or "Not Haunted" signs along with the other information.
On any given day, you can find people in costume – people in tutus, vampire costumes and Mardi Gras Indians are common sights.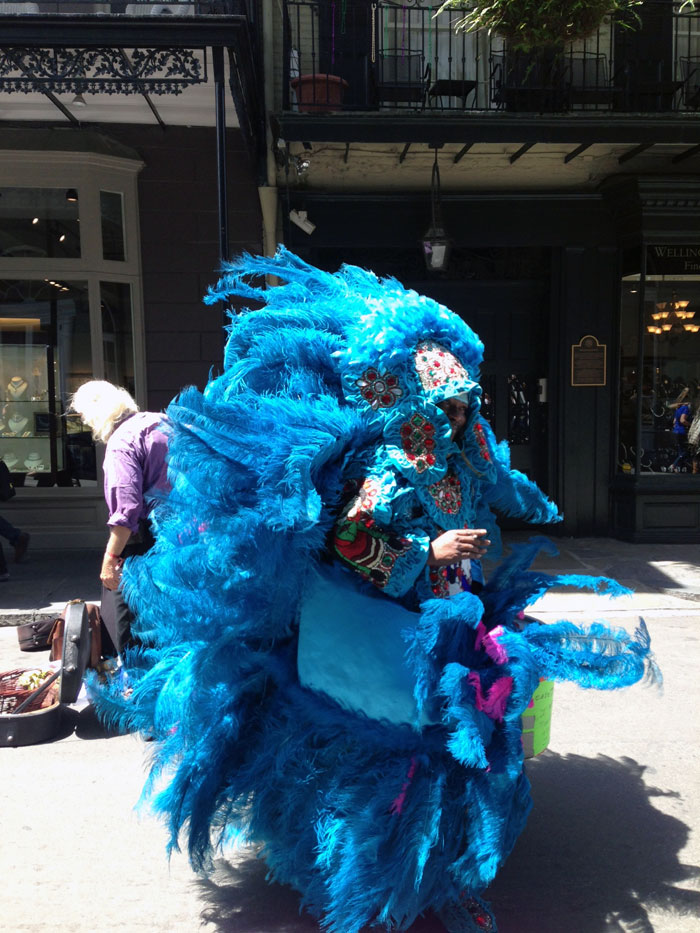 I personally believe there really is spiritual warfare going on, so I'm not really looking to hook up with any "spirits" or the "undead," whatever that is. That being said, it is certainly fascinating and even mesmerizing to see the decorations that pop up this time of year.
Here is a sampling (click for larger pics):
Here is a spooky boneyard:
One Response to "New Orleans Halloween"
Leave a Reply