Christmas Around the House
Submitted by Christi
It seems that I never "finish" decorating for any holiday. I am constantly moving things around and adding and taking away. Do you do that? I'll probably be doing that until it is time to take everything down. Oh well, I am definitely feeling the Christmas season! We have had beautiful weather here.
With the help of CaliCat, we have been busily decorating for Christmas in New Orleans. Welcome to my home . . .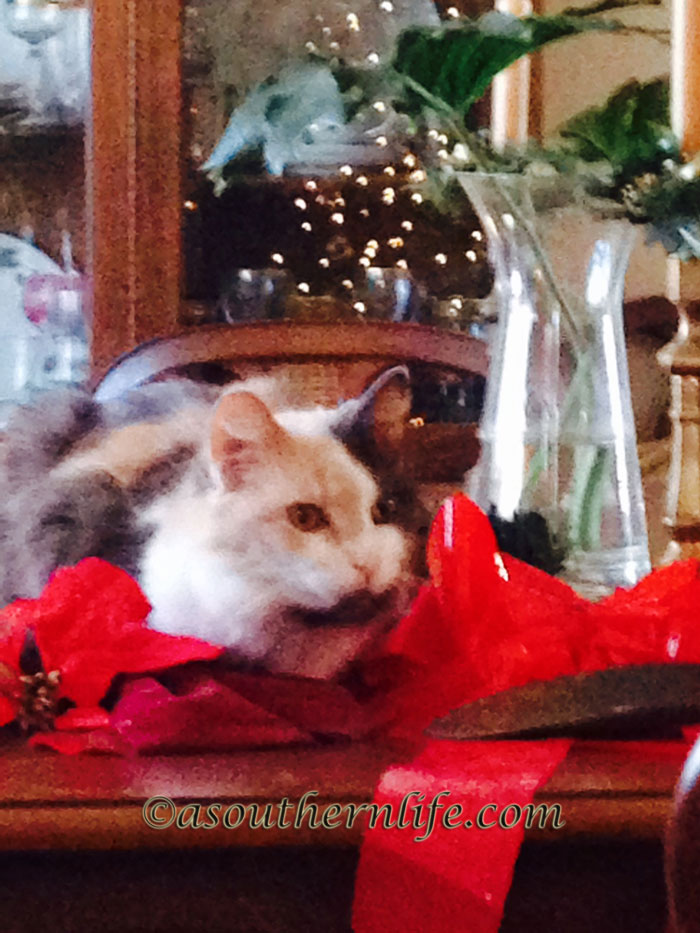 We decorated the tree: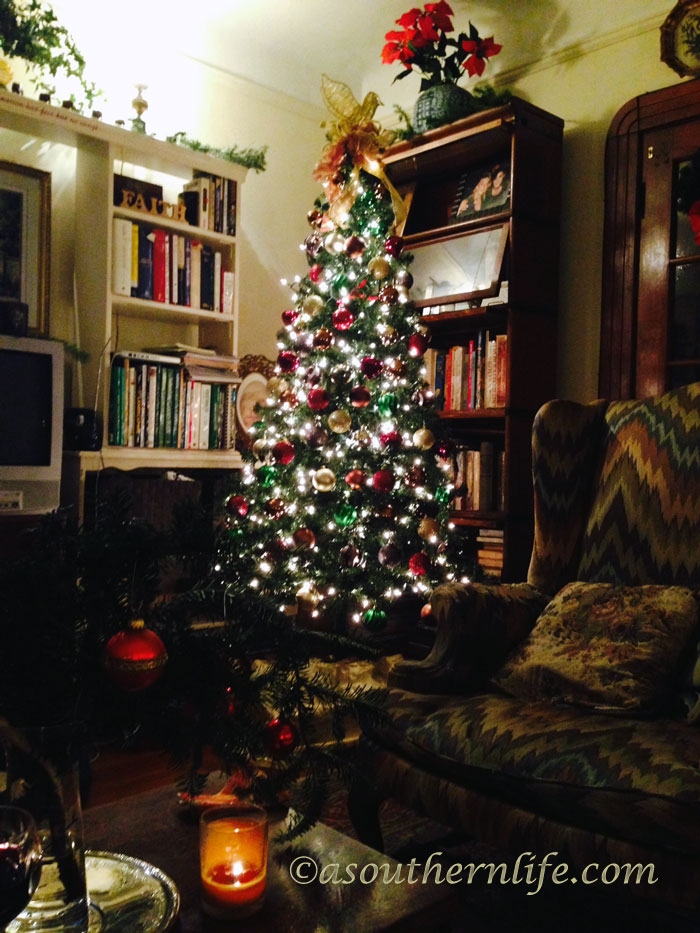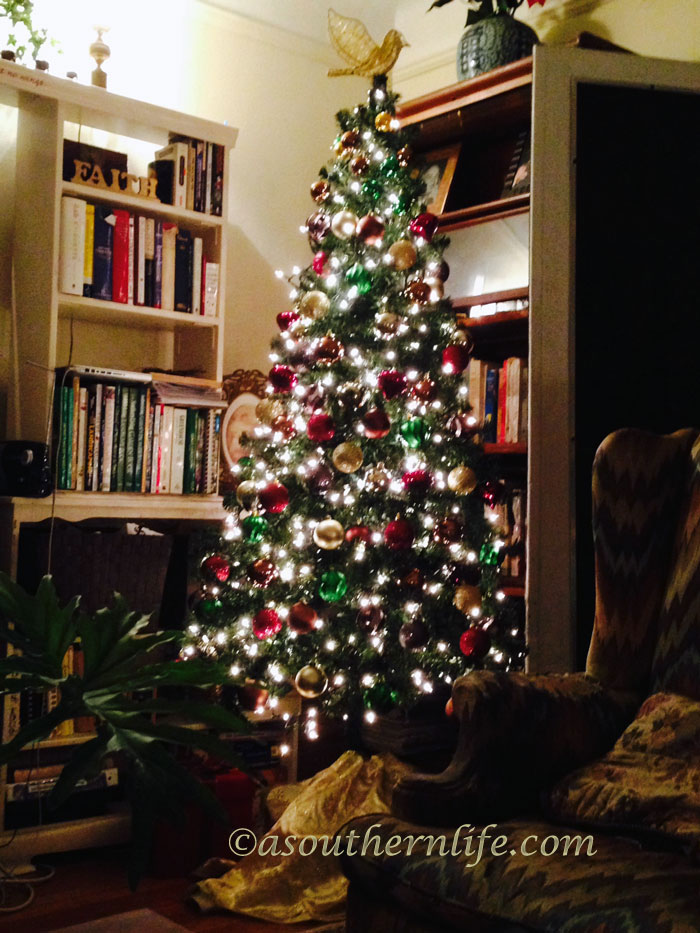 Something pretty on the top: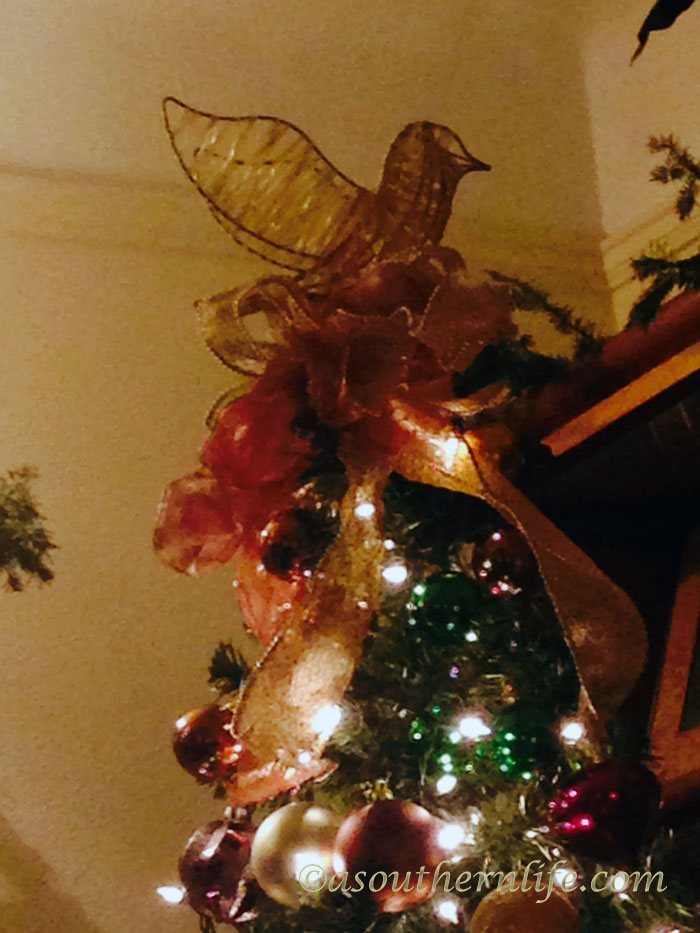 Wreaths and greenery were added: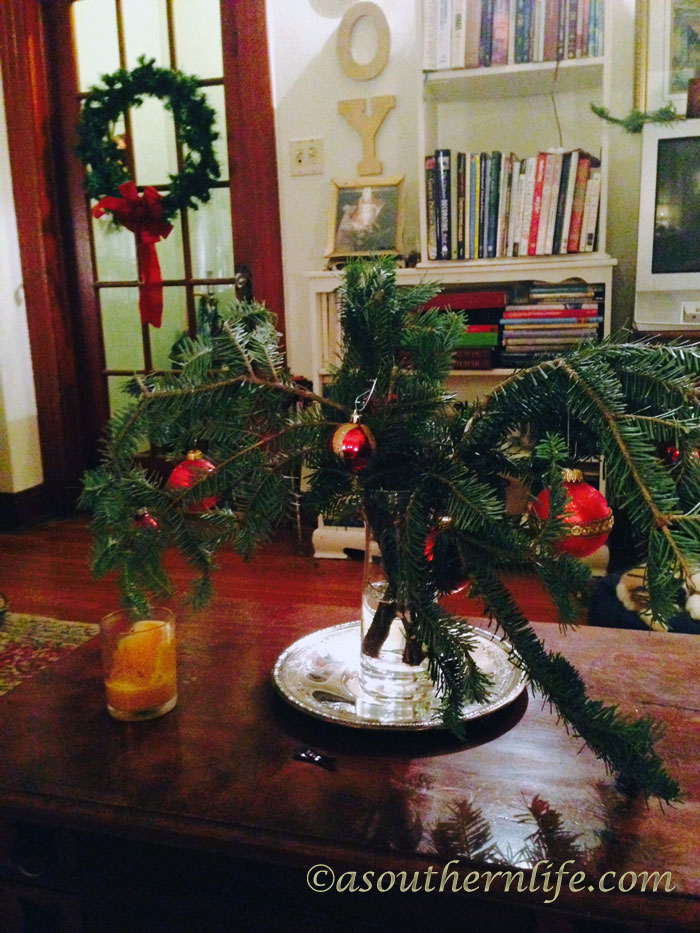 A little on the mirror. . .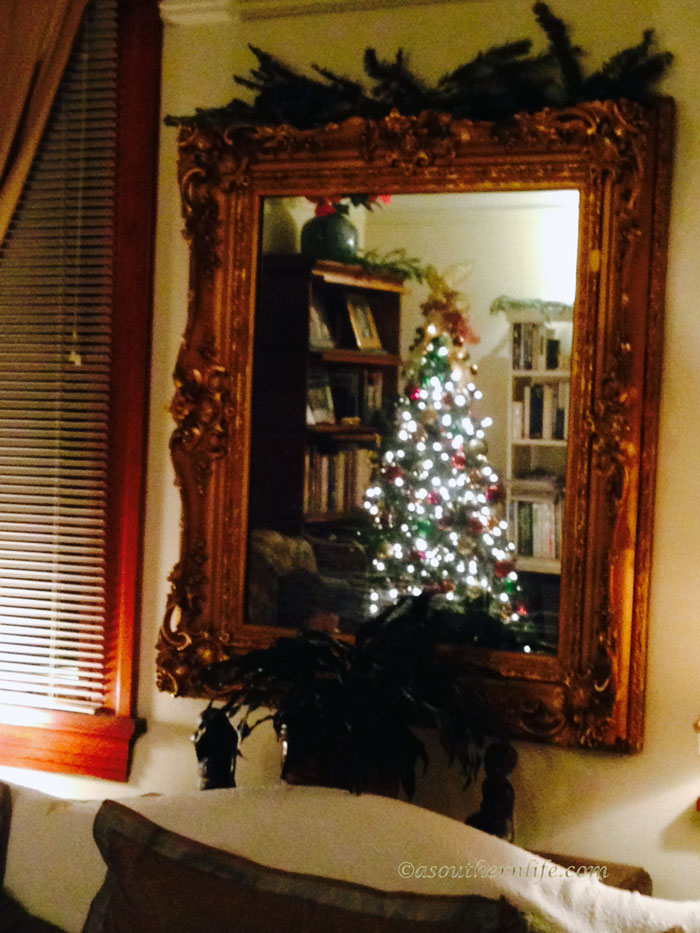 And, some on the doors to the porch . . .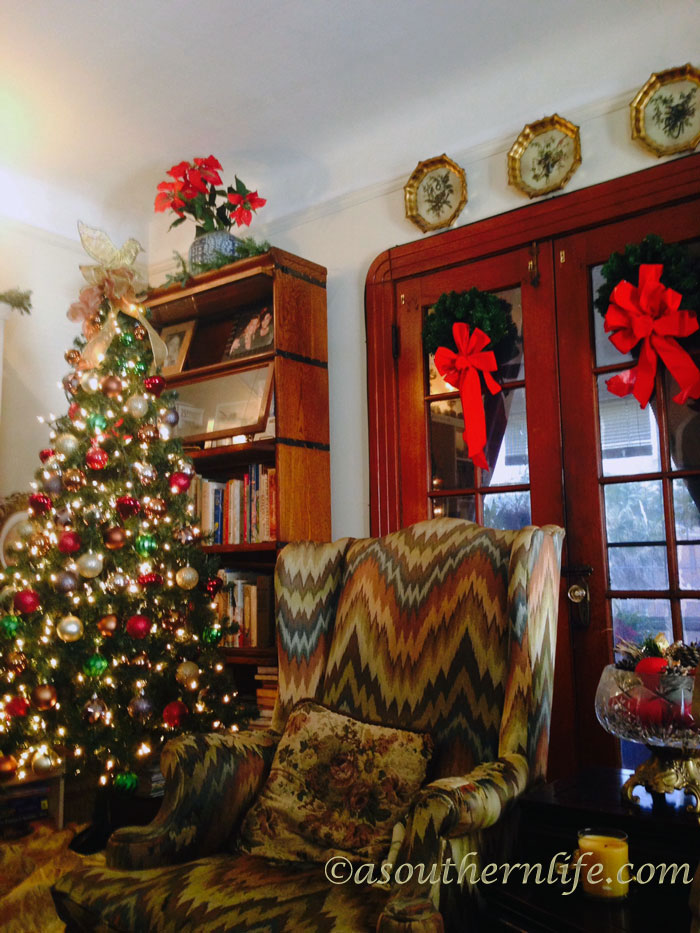 Then a little decoration on the dining table . . .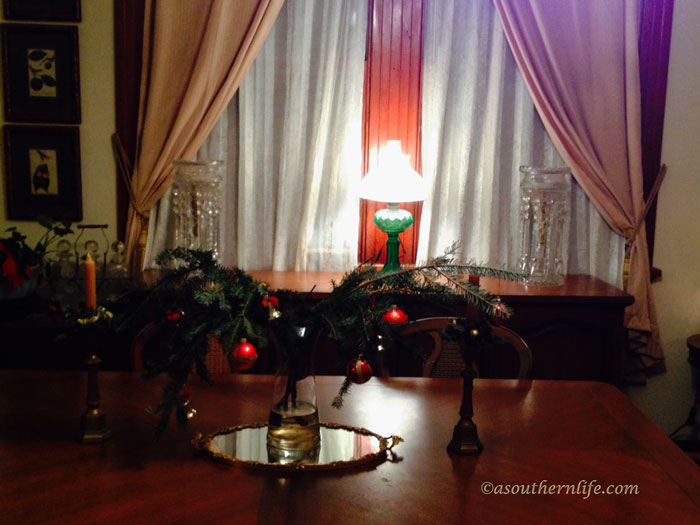 The weather has been mild which allows us to spend time on the porch, so of course, that has to be decorated as well . . .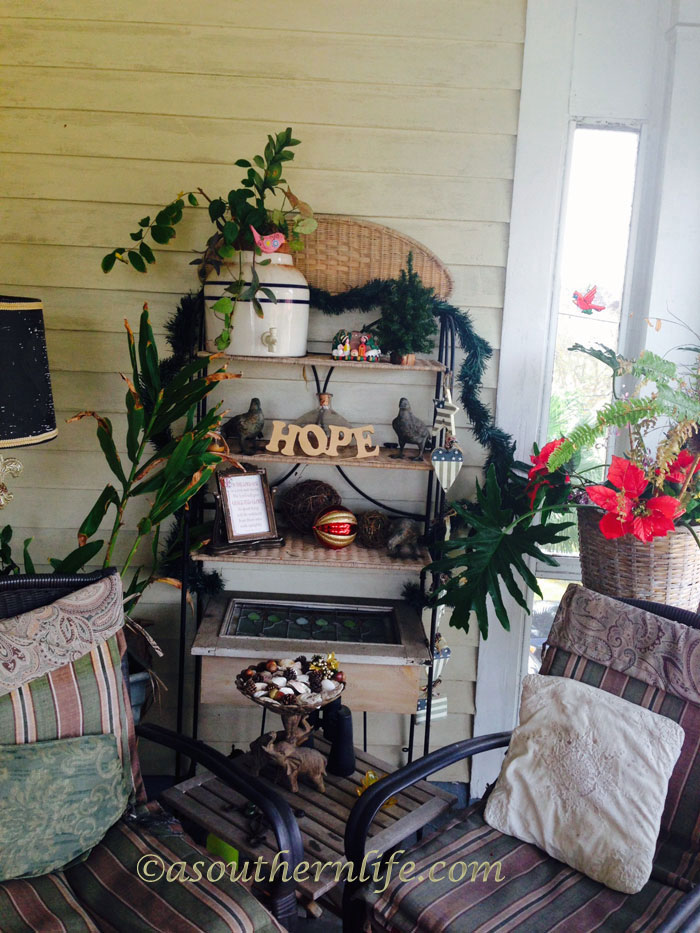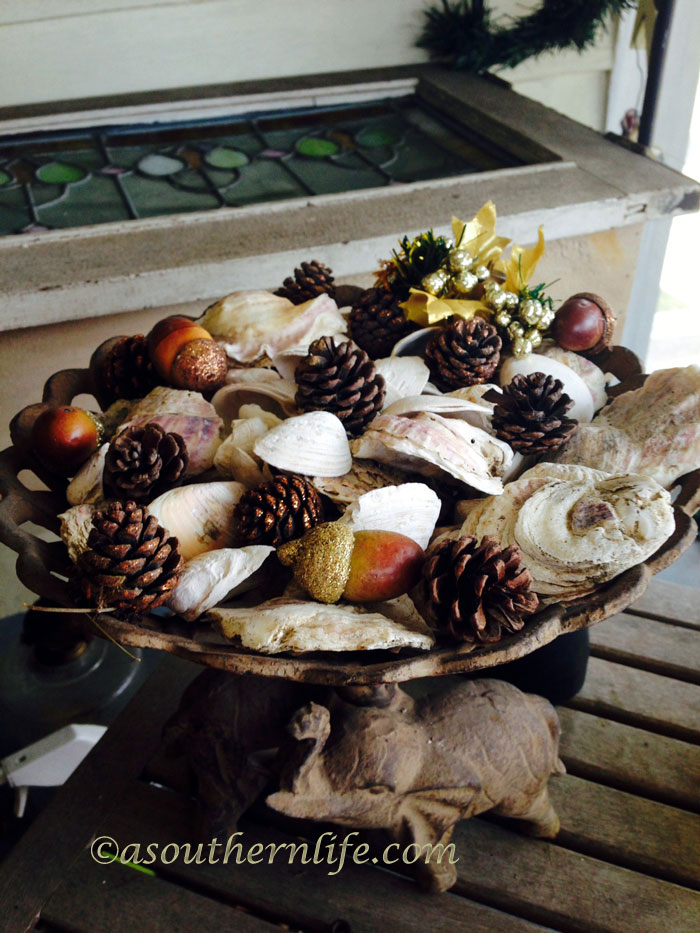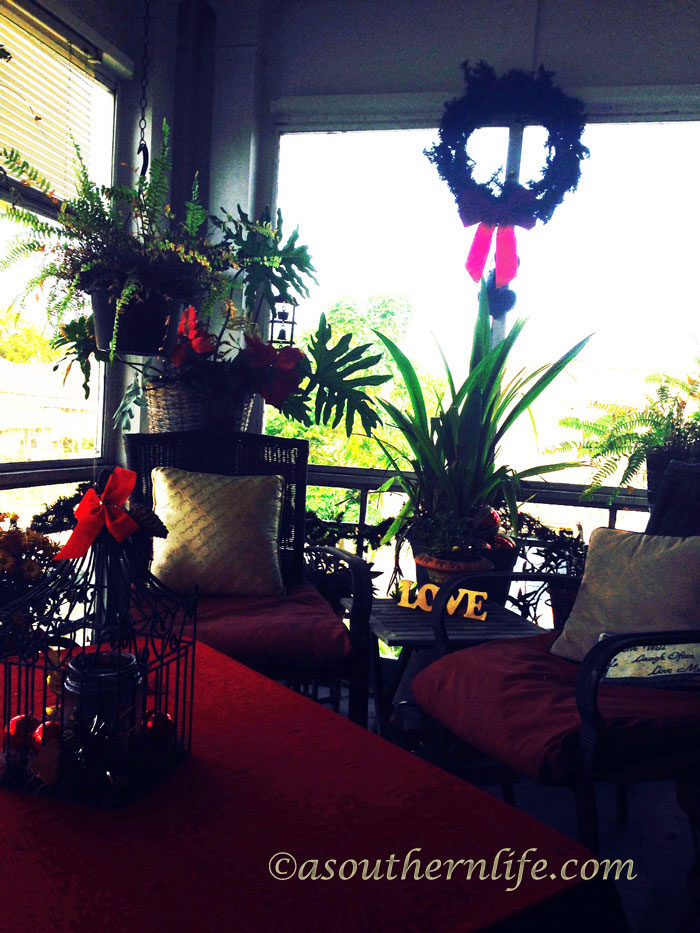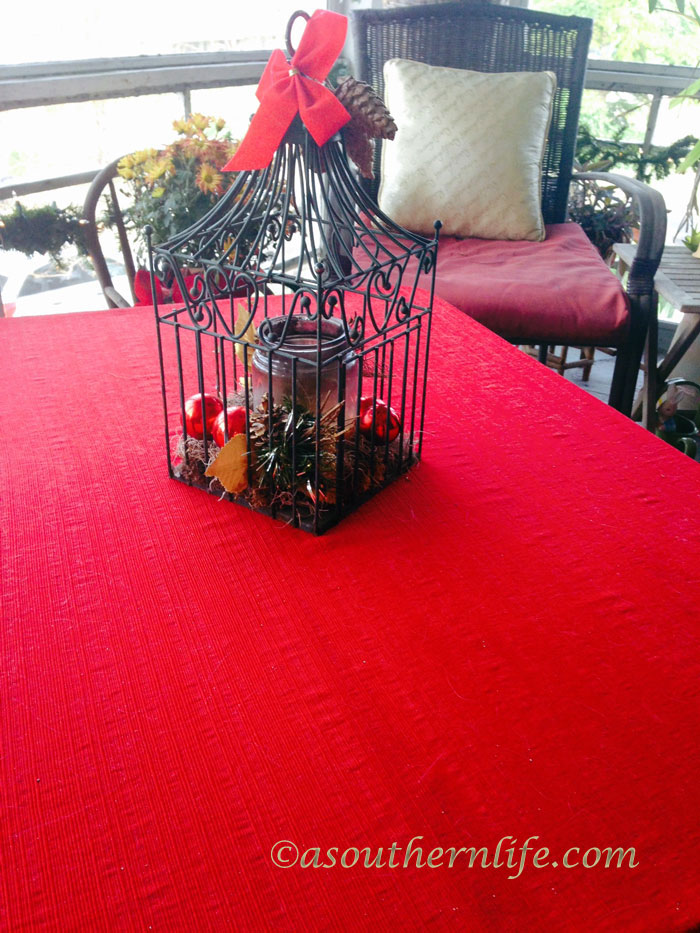 When the evenings are warm, we can enjoy the lights on the porch .  . .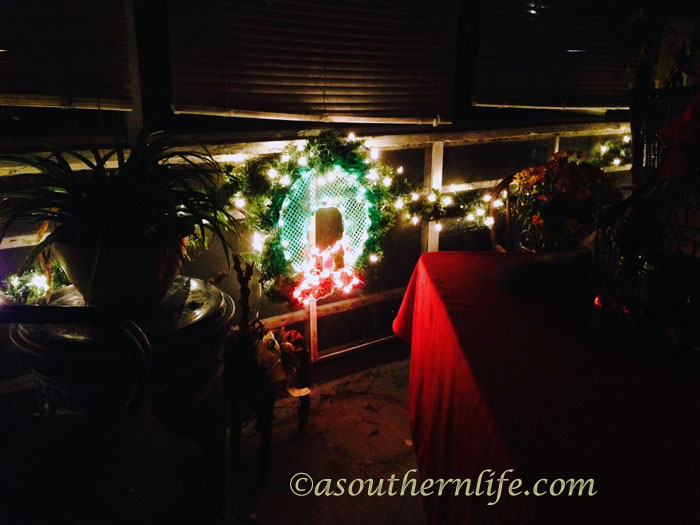 Time to sit back and enjoy the season! Hope you enjoyed the tour. Wish you could join me on my porch.
Christi
One Response to "Christmas Around the House"
Leave a Reply