Let Carnival Begin!
Submitted by Christi
So this Wednesday is January 6th which is the date of Twelfth Night, also known as Epiphany. In New Orleans, it is the official beginning of Carnival season and we kick it off with a few parades and parties and the consumption of King Cake. Twelfth Night is the end of the Christmas season and it is when, traditionally, the Christmas decorations come down – and the Carnival decorations go up.
Here are some scenes from around New Orleans on Twelfth Nights past . . .
The Phunny Phorty Phellows start their party at the streetcar barn and then take the party on the tracks as they roll down St. Charles Avenue. Thirty years ago, a group revived an old organization that had been active from 1878-98.
The King Cake is decorated with the traditional colors of the Carnival season. Purple represents justice; green, faith; and gold, power.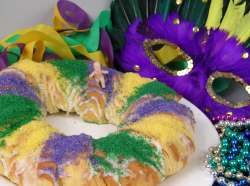 The parties begin . . .
and then their are the balls . . .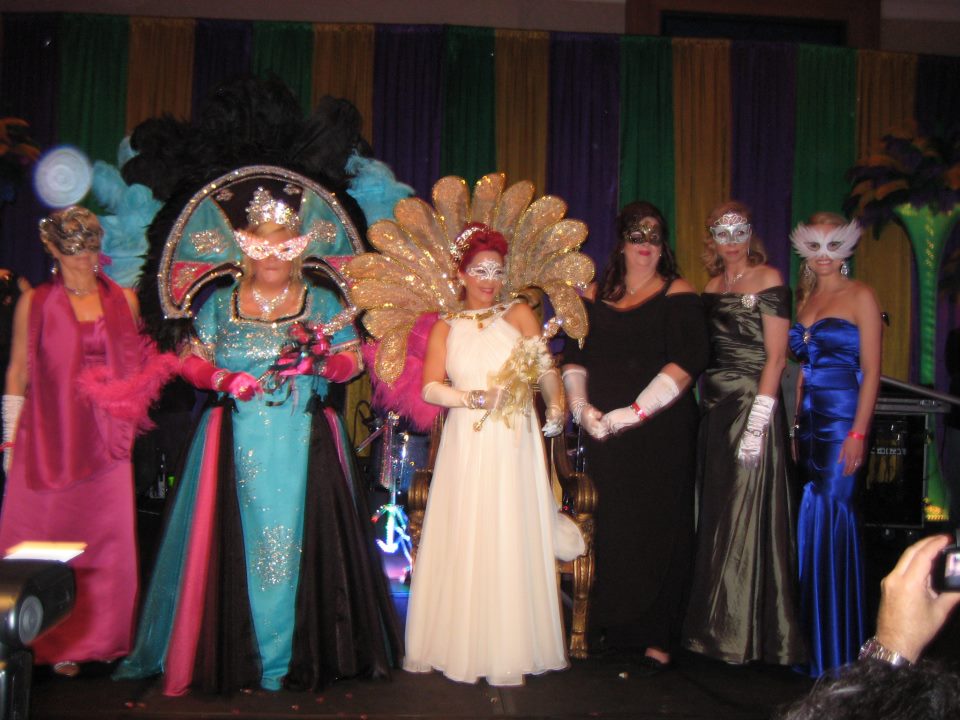 Here is one of my favorite centerpieces: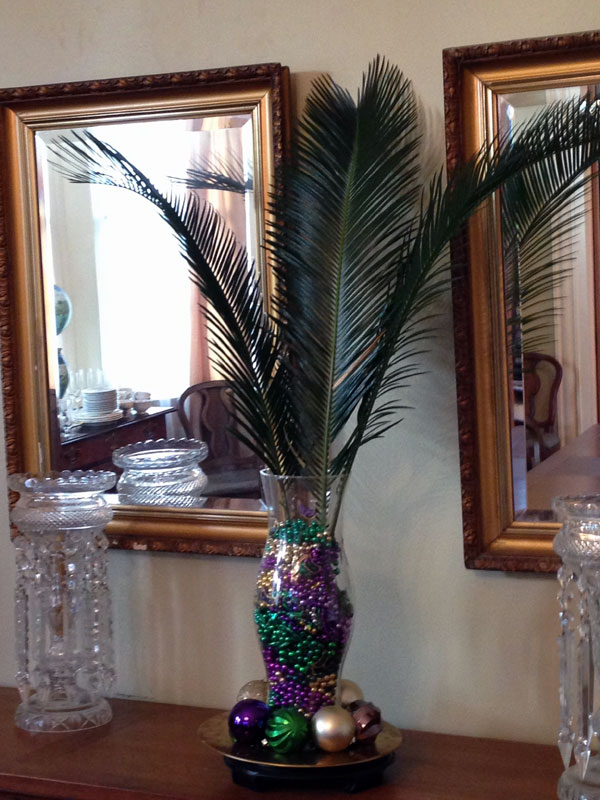 Here is how to make it:
So, it begins . . . here we do – Carnival 2016!
Want to celebrate Carnival where you are? Get some King Cake mix and throw a party. There is a baby hidden in the cake and whoever gets the baby throws the next party and you just keep it going until Mardi Gras which is on February 9th this year.
Wondering where to get your Carnival supplies? Starting Wednesday, January 6th, check back here at asouthernlife.com. I'll have king cake mix, beignet mix, carnival pins, beads, masks and more here for you to purchase. Can't wait to open the new estore at A Southern Life!
What's new where you are? I'm linking to Metamorphosis Monday at Between Naps on the Porch today.
One Response to "Let Carnival Begin!"
Leave a Reply