Beautiful City Park of New Orleans
Submitted by Christi
One of my favorite things about living in New Orleans is taking the opportunity to be a tourist in my own town. There are so many things to see and do. I also love watching visitors enjoying this unique city. One of the places that locals enjoy is City Park. It is also visited by many tourists, and it is certainly worth the short ride on the streetcar.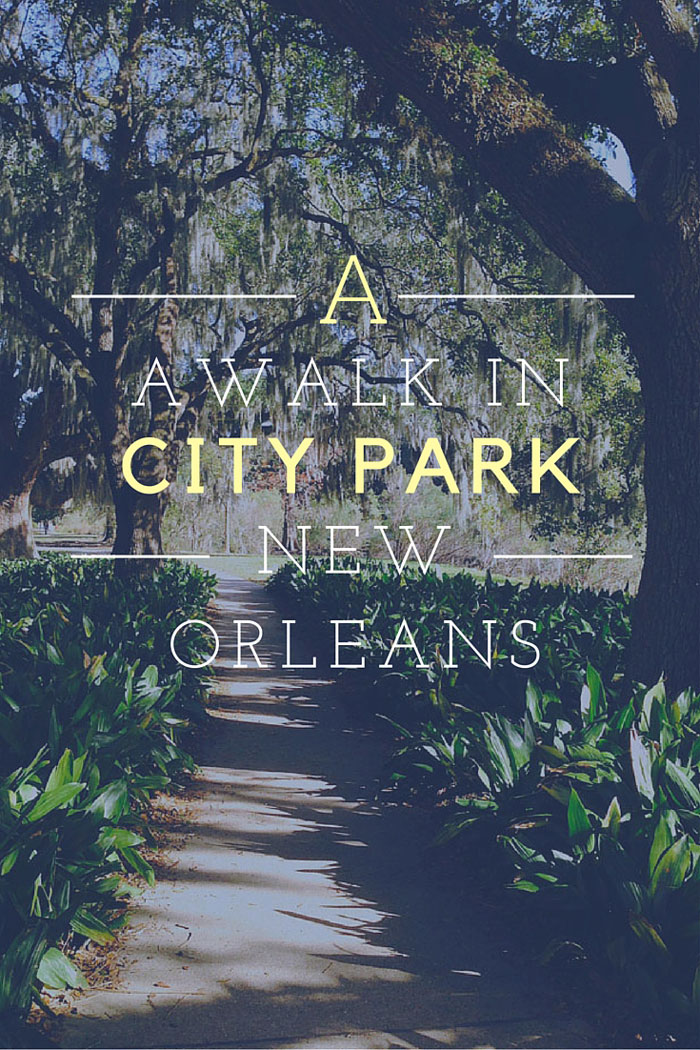 City Park is a 1300 acre oasis in the heart of New Orleans. The lake and bayous that meander through the park afford visitors with the opportunity to see incredible wildlife, including swans, geese, ducks and turtles. I saw all of these on my recent visit. You will see beautiful oaks dripping with Spanish moss, colorful flowers and lush, tropical green plants. The park is home to botanic gardens, an amusement park, a putt putt range, the Big Lake with paddle boats and canoes. It is also the home of Morning Call where you can rest and refresh with cafe au lait and beignets.
The park has charmed visitors and locals since 1854. Some of it's majestic oaks along the bayou were witness to "affaires d'honneur" or gentlemanly duels. One of the incredible oaks is said to date back over 800 years! So much beauty and history to enjoy, right here in the middle of the city. After Hurricane Katrina, 95% of the park was flooded and sustained damage. As you can see, in these pictures, the park has been repaired and restored. Here are some of the scenes from my recent visit.
First, we stopped by Big Lake. This picture is overlooking the lake towards the New Orleans Museum of Art.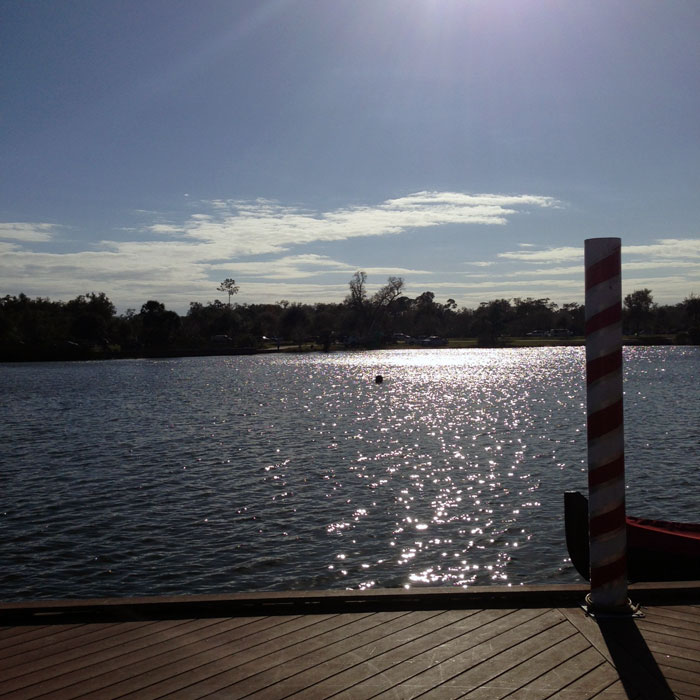 Next, we drove over to see this rose sculpture.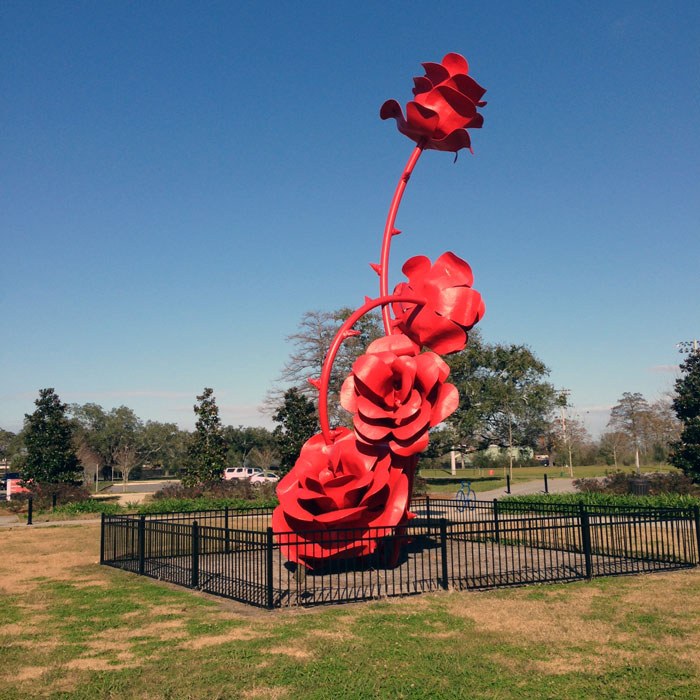 The rose sculpture is surrounded by rose bushes. Some of them were blooming. Here is another view from a different time.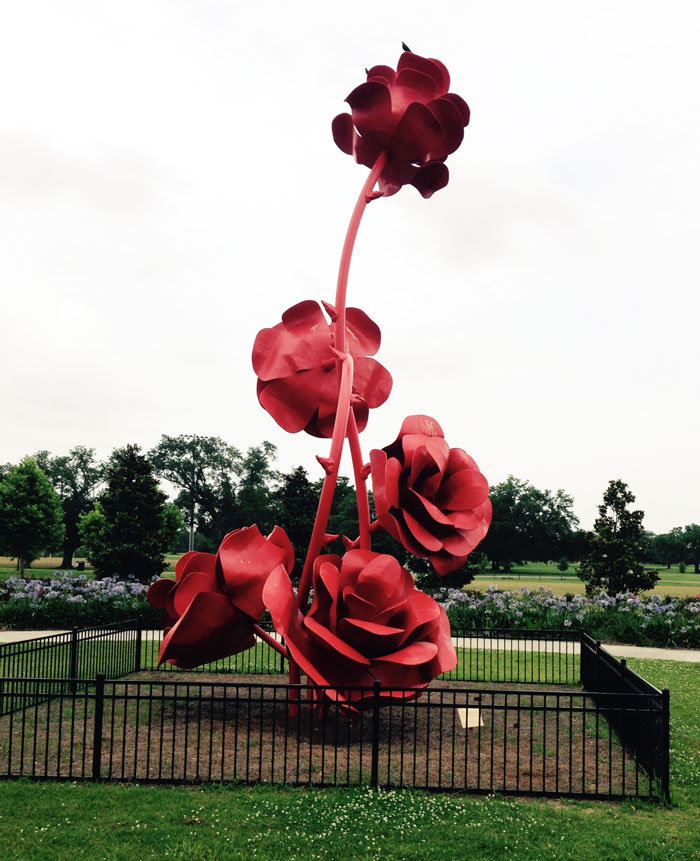 Then we drove through some of the majestic, moss draped oaks.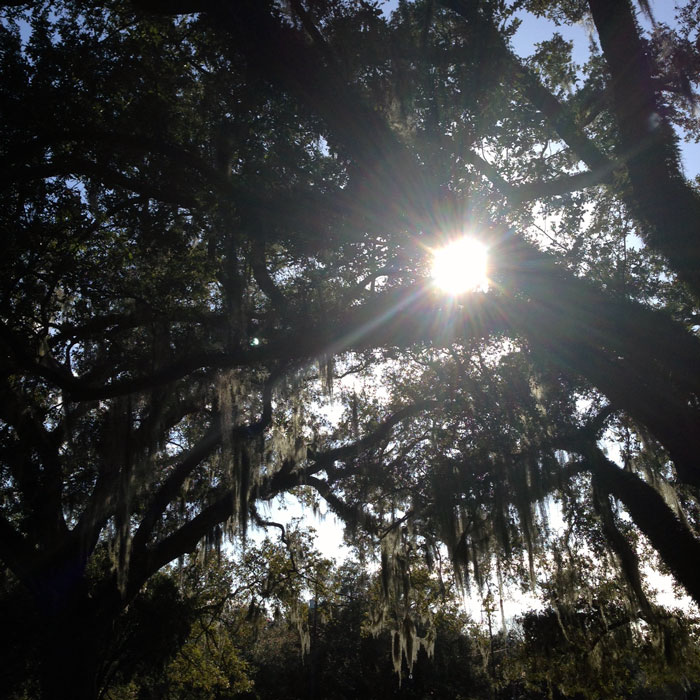 We parked near the Peristyle and got out to take a walk. The Peristyle was built in 1907 as a platform for dancing. What a lovely place to hold a dance.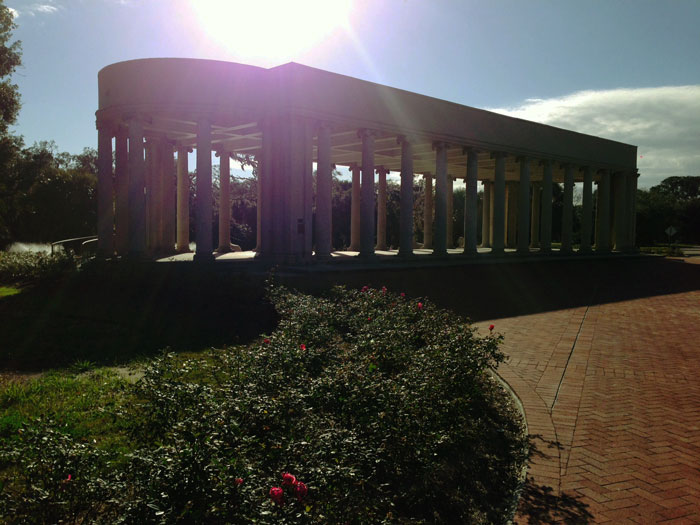 The Peristyle overlooks the bayou where you will find this guy overlooking the scene. I can only imagine the stories he could tell.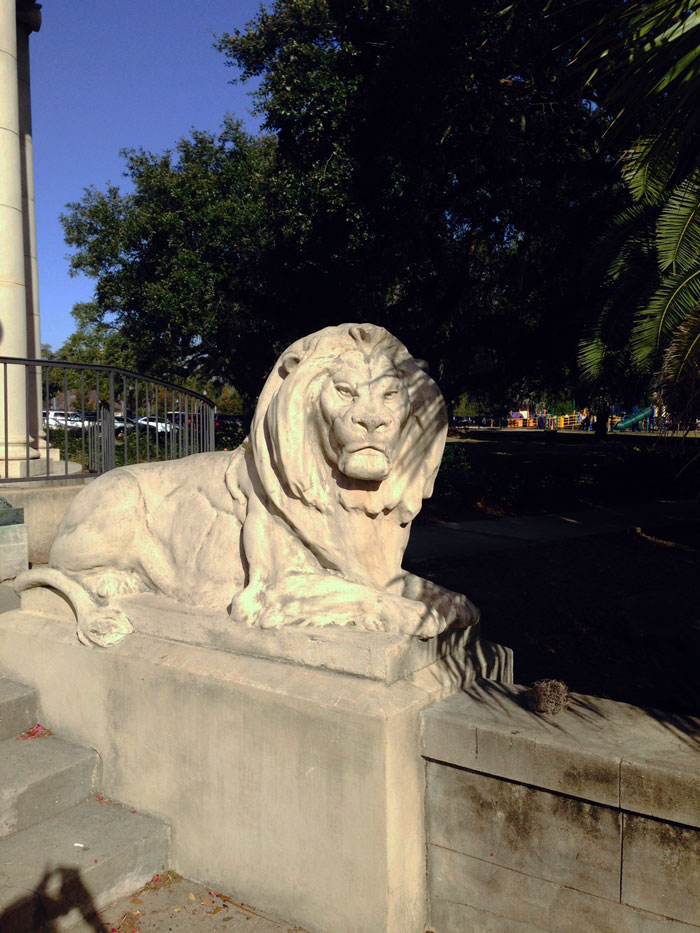 We chose this path for our walk. Doesn't it look enchanting?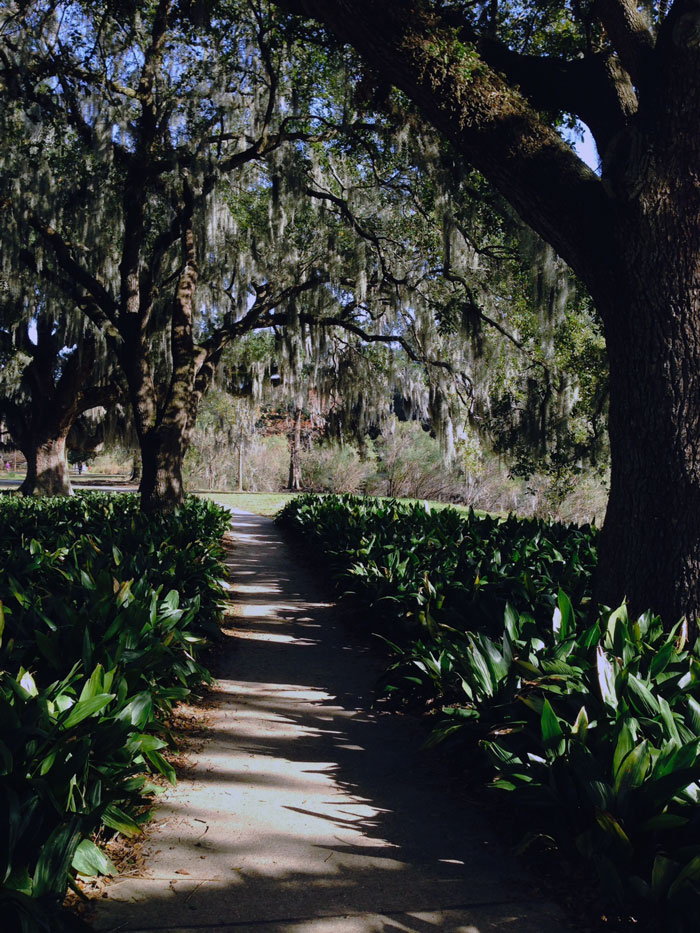 Here are some of the things we saw as we wandered down the path.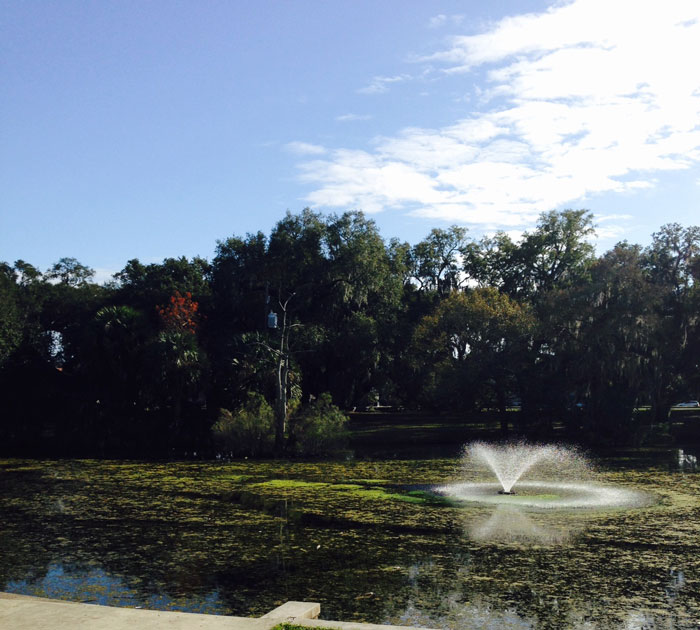 This turtle was sunning himself as a duck was bathing nearby.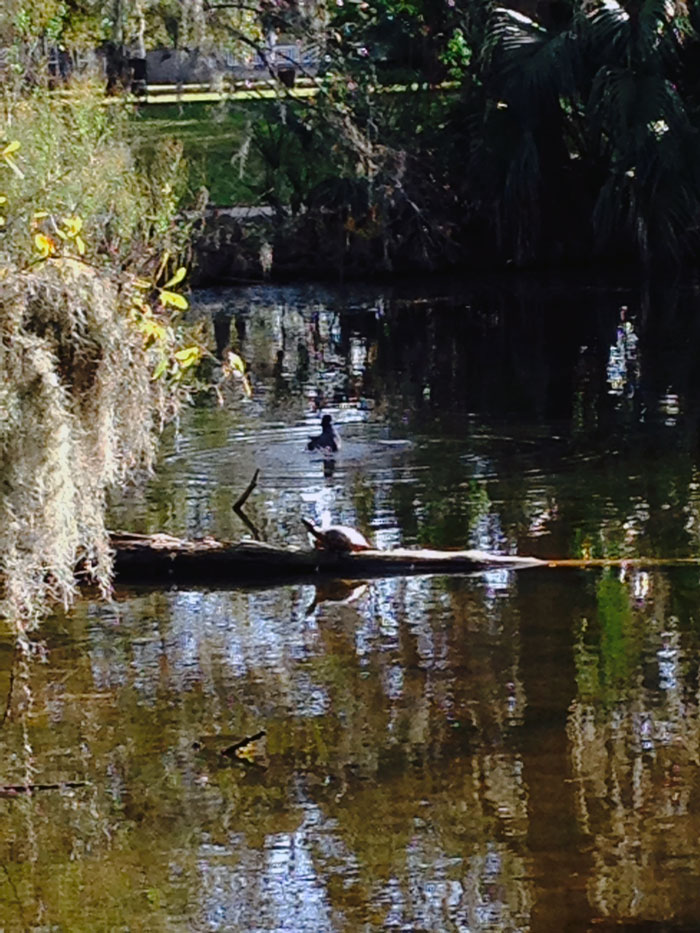 These ducks are swimming under the oaks. Such a relaxing scene.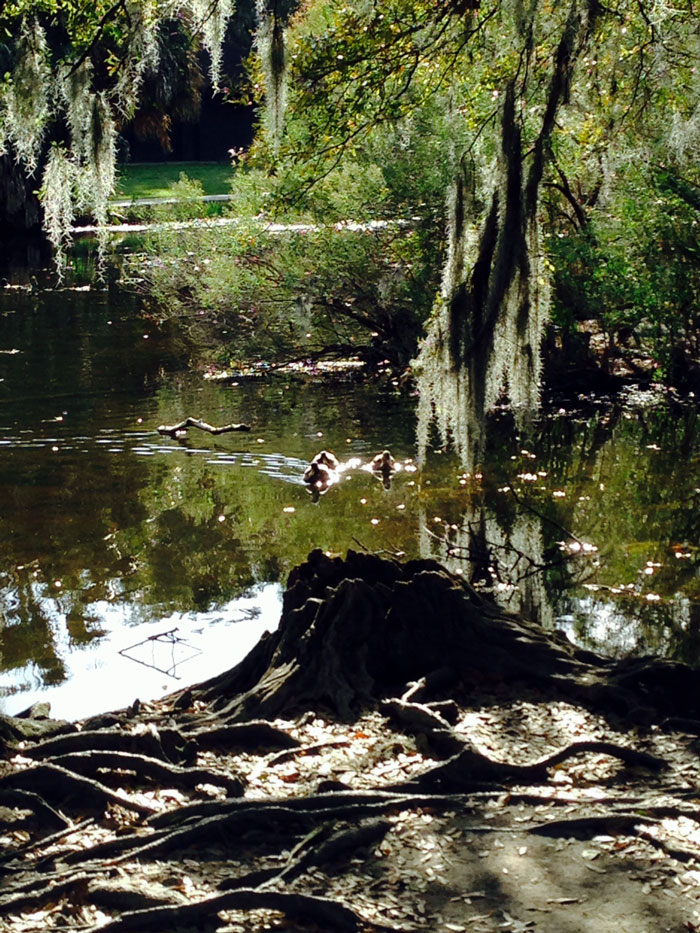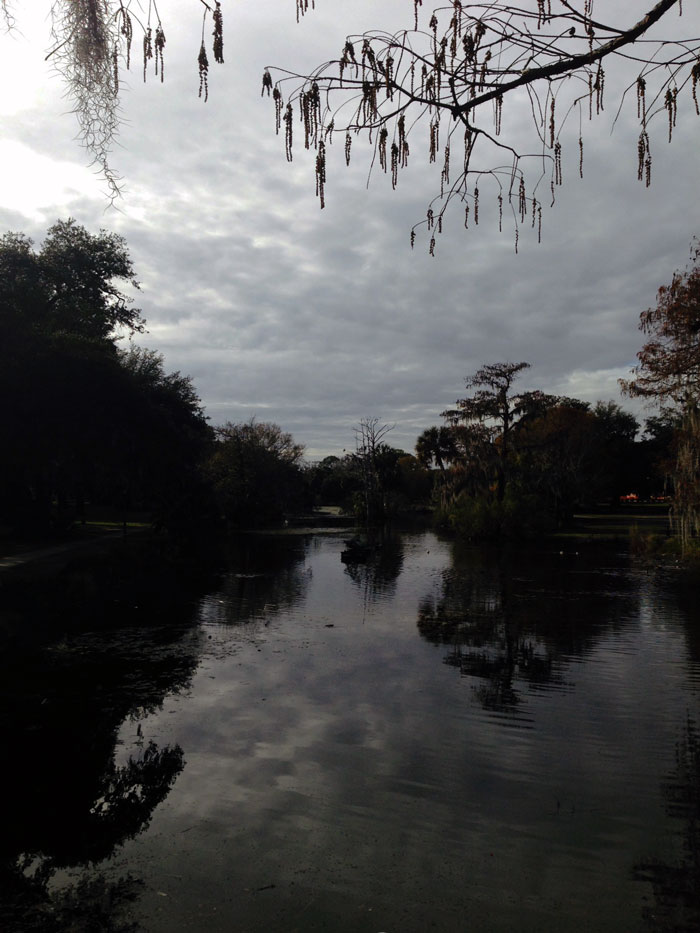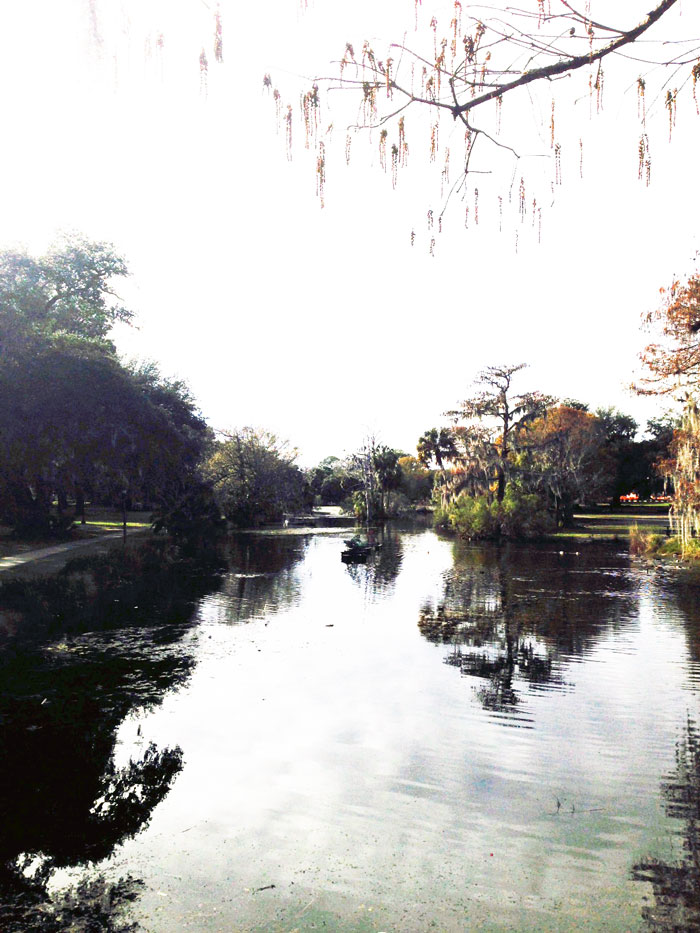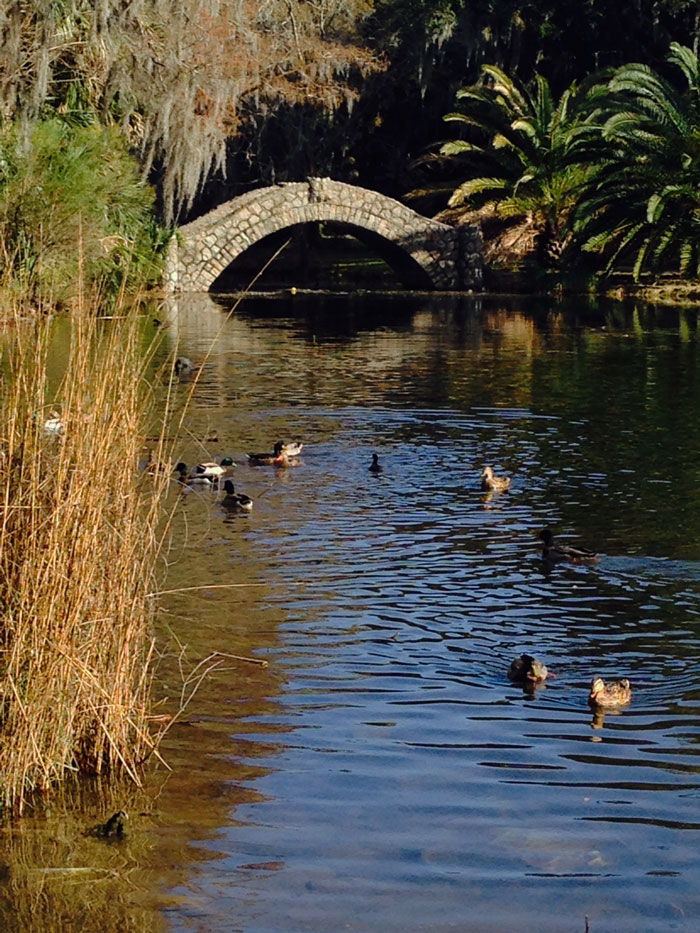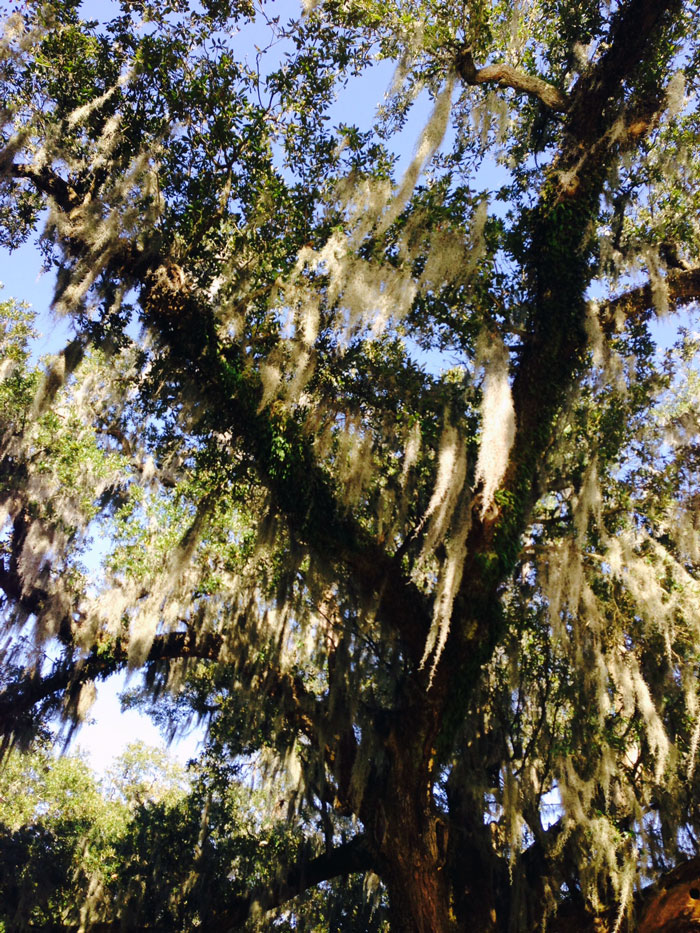 Along this path is Morning Call. Lots of people there enjoying the beautiful day.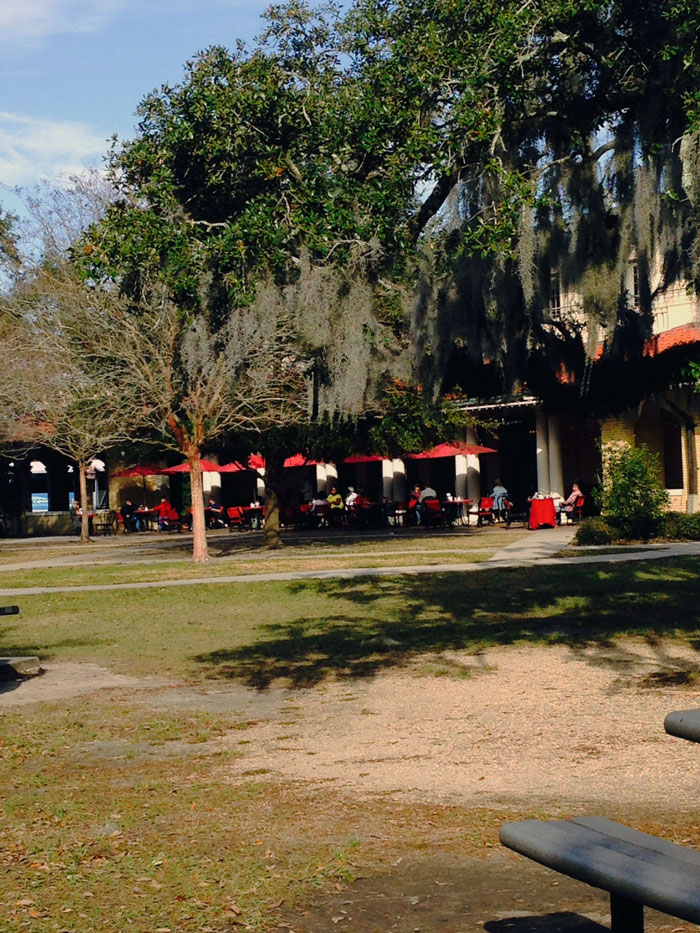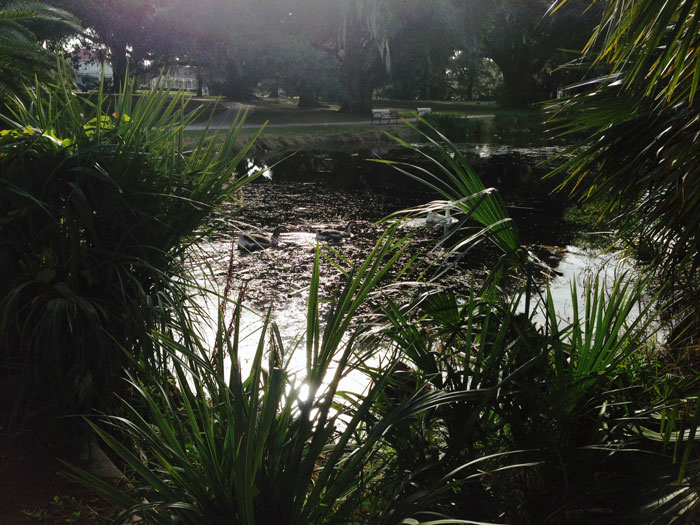 I hope you enjoyed going along this walk with me through part of city park. This is only a very small slice of this incredible place. Have you visited City Park in New Orleans? Tell me about it in the comments. I love to hear what you think.
Today, I'm joining Metamorphosis Monday at Between Naps on the Porch.
Find out more about New Orleans City Park at their website: neworleanscitypark.com
Leave a Reply