Finally, as you can see by the spring countdown calendar – SPRING has officially arrived! Nothing says spring to me more than preparing the garden. I needed a little inspiration today, so I looked back at some of my garden pics from last year: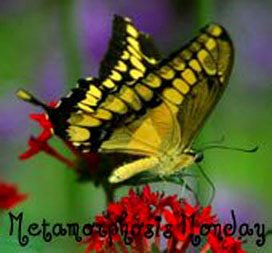 Another metamorphosis with Susan at Between Naps on the Porch!
That garden is really coming along! We went from this: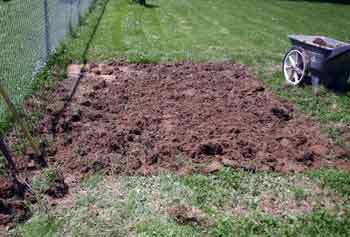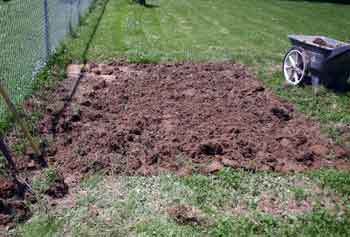 To this: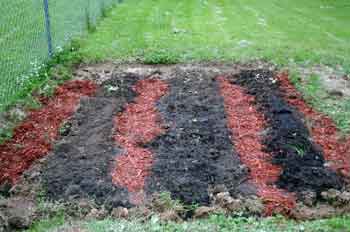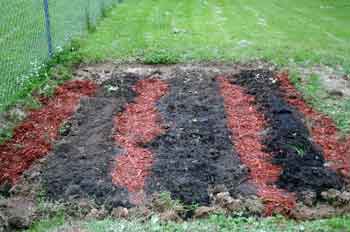 To this:
And now . . . this: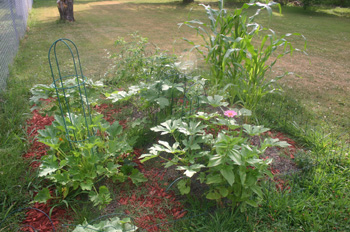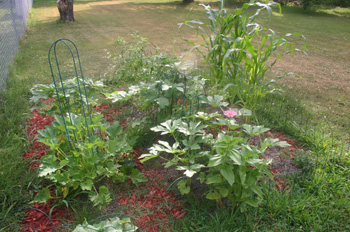 And this: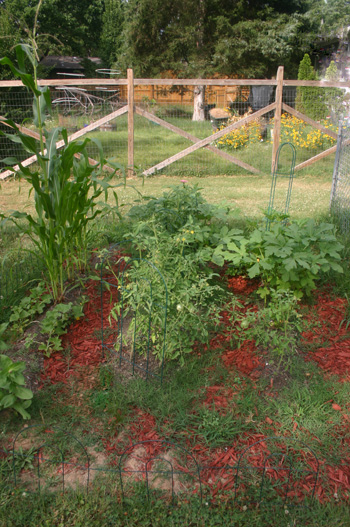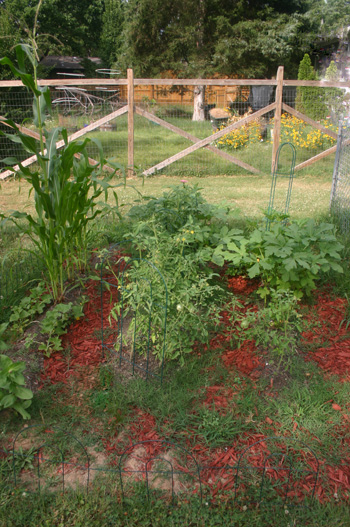 and this . . .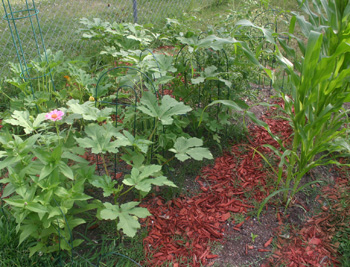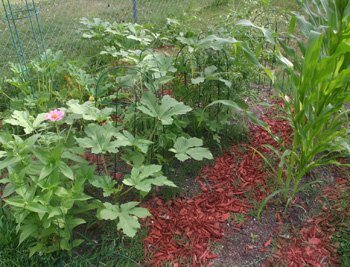 I am inspired to get out and start digging now! After being reminded that work now will really pay off later!
Today's Lagniappe: Butter Pecan Crunch
Going with the no-bake stuff today!
* 2 cups graham cracker crumbs
* 1/3 cup butter, melted
* 2 (3 ounce) packages vanilla instant pudding mix
* 2 cups milk
* 1 quart butter pecan ice cream, softened slightly
* 8 ounces Cool Whip
* 2 Heath candy bars, crushed
Directions
1. Mix crumbs and butter; press into bottom of 9×13 pan.
2. Chill.
3. Beat pudding mixes and milk until well blended.
4. Fold in ice-cream and Cool Whip.
5. Spoon over crust.
6. Sprinkle with crushed Heath bars.
7. Freeze.
8. Thaw about 20 minutes before cutting.