Southern Red, White and Blue
Submitted by Christi
I found this bird cage a few years ago. I used crackle base coat and finished it in red, white and blue.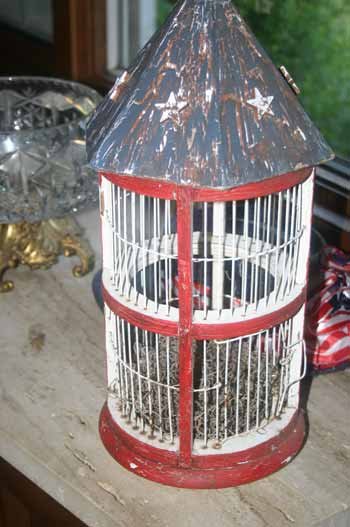 This will hold a candle in the tablescape I will show on Thursday. Love the red, white and blue! It worked out really well that this little bird cage already had stars on the roof.
It was really, really hot for the Red, White and Blue Festival here last week but it was really fun. How about a preview of some of the fireworks?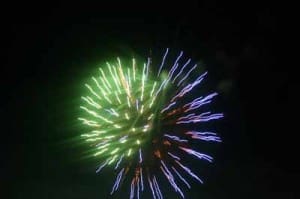 Hope you are all having a great Independence Day week!!
.

Today's Lagniappe: Blueberry Summer Salad
Hope you enjoy a little something blue this week!
8 cups salad greens
2 cups fresh blueberries
1/2 cup crumbled blue cheese
1/4 cup chopped and toasted pecans
Bottled or homemade raspberry vinaigrette
Toss together first 4 ingredients; drizzle with desired amount of vinaigrette. Toss gently to coat.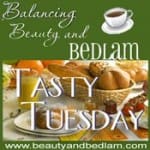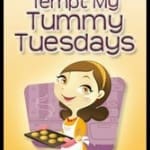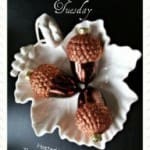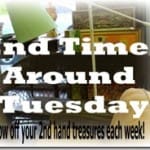 It's a four-for Tuesday! Join these great blogs for more recipes and great ideas.
Balancing Beauty and Bedlam's Tasty Tuesday
Blessed with Grace's Tempt My Tummy Tuesday
The Gypsy's Corner's Three or More Tuesday
2nd Time Around with A Picture is Worth A Thousand Words
Tags: Southern Fun
21 Responses to "Southern Red, White and Blue"
Leave a Reply