Southern Sunday Favorite
Submitted by Christi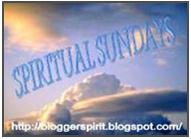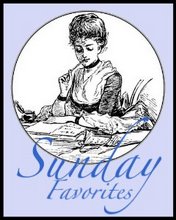 Join Chari at Happy to Design for Sunday favorites and Charlotte and Ginger at Blogger Spirit for Spiritual Sunday and enjoy your Sunday!
It is Sunday and Valentine's Day and the day before President's Day and two days before Mardi Gras! Wow, that is a lot to celebrate! Thank you to Chari at Happy to Design for giving us an opportunity to post one of our favorite posts from the past and to Charlotte and Ginger to giving us an opportunity to post something that expresses our faith. What wonderful fun and inspiration we get from these outstanding ladies each week!
My favorite this week is from January 4th the beginning of Carnival season and the celebration of the Epiphany – an expression of faith. From January 4th:
Southern Carnival
As I mentioned yesterday, January 6th is the beginning of Carnival starting with Twelfth Night of the Epiphany. This is the celebration of the three kings visiting the Christ child.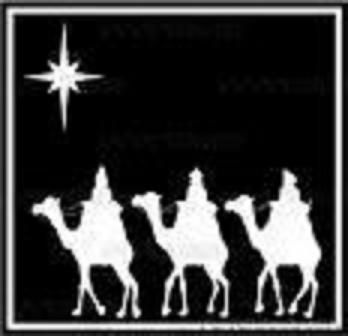 While some see the Carnival season as one of drunken parties and debauchery, to many it is actually a time of celebration of faith and festivals that are attended with families.
I posted a recipe for King Cake yesterday. The King Cake is decorated with the traditional colors of the Carnival season.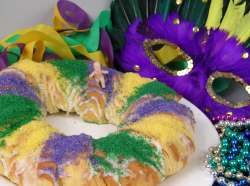 Purple represents justice; green, faith; and gold, power.
It's interesting to note that our Mardi Gras colors influenced the choice of school colors for arch rivals Louisiana State University and Tulane University.
When LSU was deciding on its colors, the shops in New Orleans had stocked up on purple, green, and gold material for the Mardi Gras season. LSU decided upon purple and gold, and bought much of it. Tulane (my husband's alma mater) bought much of the only remaining color — green!
I love anything that helps us to brighten up the cold gray days of January. Although, I'll have to admit, after the weekend snow, the sun came out today and the sun on the bright white snow was spectacular!
Today's Lagniappe: Spicy Creole Shrimp Chowder
Something yummy and warming to make in your slow cooker.
1/4 cup chopped onion
1 teaspoons butter
1 (12 oz) can evaporated milk
1 can condensed cream of potato soup
2 can condensed cream of chicken soup
1 can white corn, drained
1 teaspoon creole seasoning
1/4 teaspoon garlic powder
1 lb cooked small shrimp, peeled
1 (3 ounce) package cream cheese
Saute onion in butter until tender in pan over medium heat.
In crockpot, combine the onion, milk, 2 soups, corn, Creole seasoning and garlic powder.
Cover and cook on low for 3 hours.
Stir in shrimp and cream cheese.
Cook 30 minutes longer, until shrimp are heated through and cheese is melted.
Stir to blend.
It's a three-for Tuesday! Join these great blogs for more recipes and great ideas.
Balancing Beauty and Bedlam's Tasty Tuesday
Blessed with Grace's Tempt My Tummy Tuesday
The Gypsy's Corner's Three or More Tuesday
Tags: Southern Mardi Gras
12 Responses to "Southern Sunday Favorite"
Leave a Reply