Southern Home Farming
Submitted by Christi
The weather is getting hot, hot, hot and that is a great time to skip turning on the oven and just use veggies from the garden!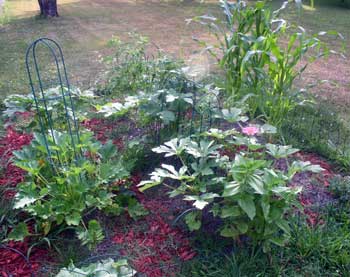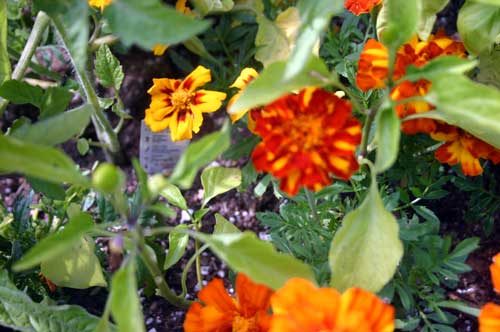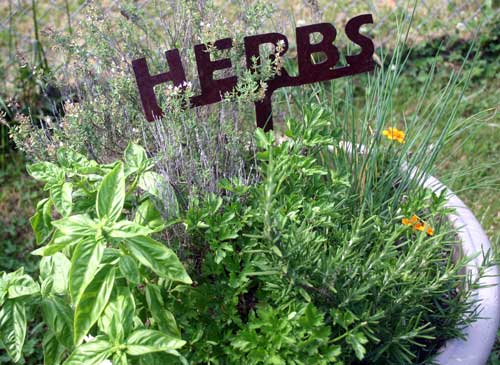 So many wonderful possibilities springing from a few seeds! Tonight, I want to tell you about a wonderful site set up by Triscuit. Yes, Triscuit! Those wonderfully, delicious wheat crackers. They are promoting something close to my heart – growing your own HOME FARM! Check out their great site at http://www.triscuit.com/homefarming for some great ideas and tips on how you can grow your own home farm! They are even including seeds with their promotional boxes of Triscuits. You know, even if you have already planted herbs, you can still plant more to extend your herb harvesting season!
Triscuit was so kind to let me know about this program so I could pass it on to you here. They sent me 2 boxes of Triscuits – both original and reduced fat. By the way, there is very little difference in the taste of the original and the reduced fat – gotta love that! They also sent a $20 gift card to help pay for some potting soil to plant the wonderful seeds that were included with the Tricuits! One card of dill seeds and one card of basil. I didn't have dill already growing, so I am really looking forward to that. I did have basil growing so I will use those seeds to extend the season.
Growing herbs and veggies from seed is one of the most rewarding experiences you can have! Thank you Triscuit for encouraging this activity! Y'all enjoy your time in the garden – even if it is just a pot on your patio!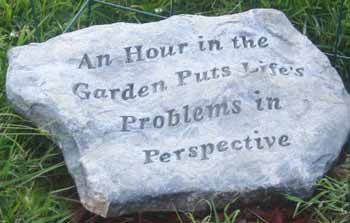 Today's Lagniappe:  Classic Caprese Toppers
Something else yummy from the Triscuit website!
Prep: 5 min Total: 5 min
8 TRISCUIT Cracked Pepper & Olive Oil Crackers
1 oz. POLLY-O Fresh Mozzarella Cheese, cut into 8 thin slices
4 grape tomatoes, halved
8 small fresh basil leaves
1/4 tsp. coarse black pepper
TOP crackers with remaining ingredients.
Makes 4 servings, two topped crackers each.
Information: 60 calories, 3g total fat, less than 5mg cholesterol, 75mg sodium, 7g carbohydrates, 1g dietary fiber, 0g sugars, 2g protein
Enjoy your Wednesday and be sure to check out:
and
What's on the Menu Wednesday
with Dining with Debbie!
Tags: Southern Gardening
13 Responses to "Southern Home Farming"
Leave a Reply