Southern Valentine's Dinner
Submitted by Christi
So, Valentine's Day is upon us. I'm thinking this would be the weekend to celebrate.
Are you planning something special? Shrimp, lobster, steak? I'm thinking the best plans would be reservations! Let someone else do the cooking!
Maybe a steak.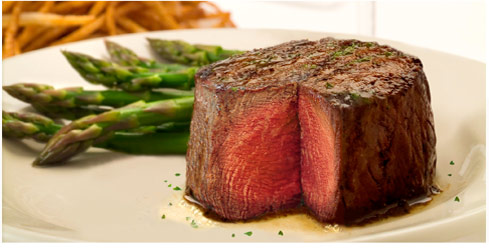 Or maybe lobster.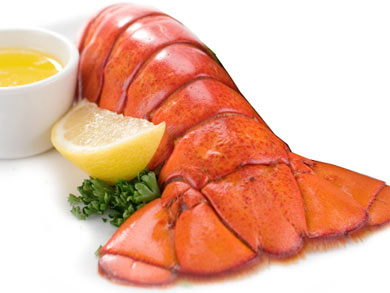 And, of course, you must have dessert!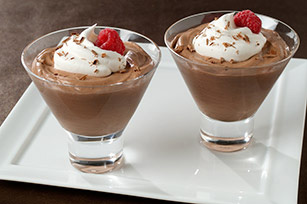 Sounds delicious! Of course, you could go out and then come back home for dessert!
Today's Lagniappe:  Chocolate Mousse
From Kraft – use sugar free if you want to make up for some of the dinner calories! If you want to leave out the Irish Liqueur, you can save even more calories. However, it is once a year so, go ahead!
1 pkg. (3.9 oz.) JELL-O Chocolate Instant Pudding
1/4 cup Irish cream liqueur
2 cups  thawed COOL WHIP Whipped Topping, divided
1/2 cup fresh raspberries
BEAT pudding mix, milk and liqueur in medium bowl with whisk 2 min. Stir in 1-1/2 cups COOL WHIP.
SPOON into dessert dishes. Refrigerate 20 min.
TOP with remaining COOL WHIP and berries.
One Response to "Southern Valentine's Dinner"
Leave a Reply