Southern Gourmet
Submitted by Christi
Hooray, in our little town, we now have a gourmet market. It is small, but it is wonderful! They are attached to our newest fine wine and spirits store. I love the name of the store. It is "The Peeps Little Bit Gourmet" – how great is that.
This store is the dream of four women. How wonderful that they metamorphosed their dream into reality!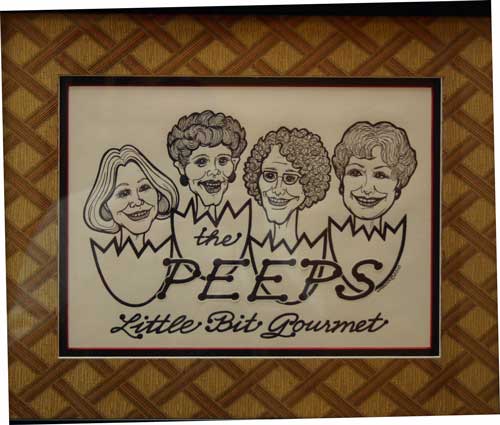 They have some wonderful products. You can just make one stop on your way to a party and pick up a bottle of wine and a great hostess gift from The Peeps and you are set. Or just pick up some great items for your own party!
I love it when a dream comes true for anyone with guts to step out and take a chance! Judicious Spirits – the wine and spirits portion of the building is bright and cheerful, with wide aisles and wonderful selection.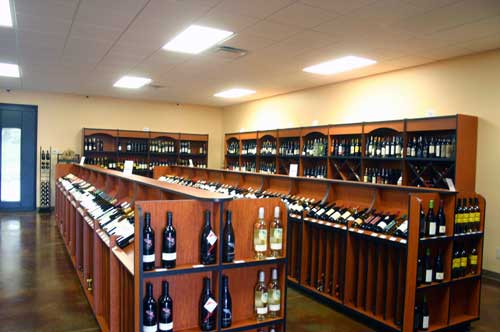 The Peeps has a great selection of cheeses, including chocolate cheese. I know that sounds weird, but really, it is great. Kind of like a really smooth fudge. Anyway, if that is not to your liking, they do have other great products.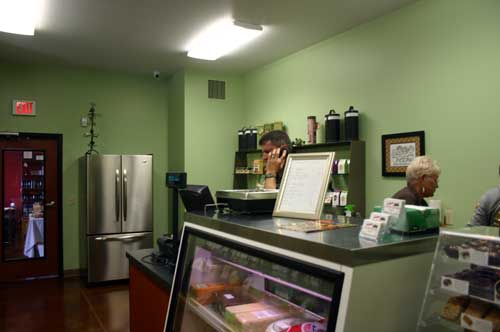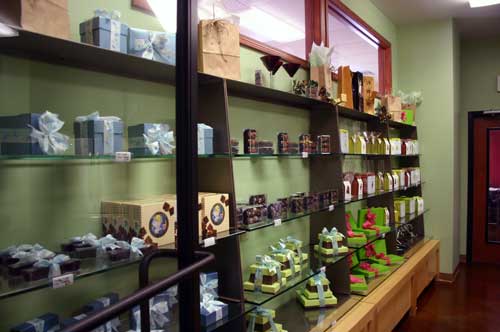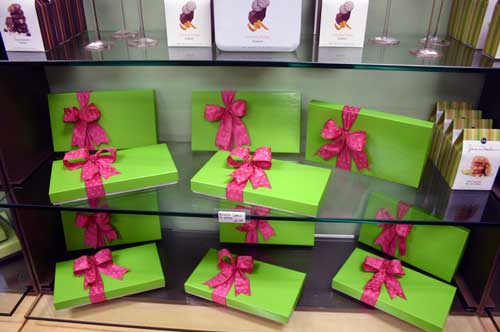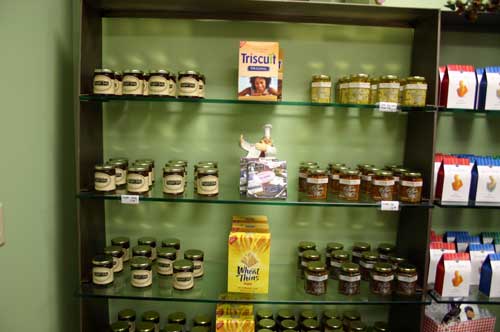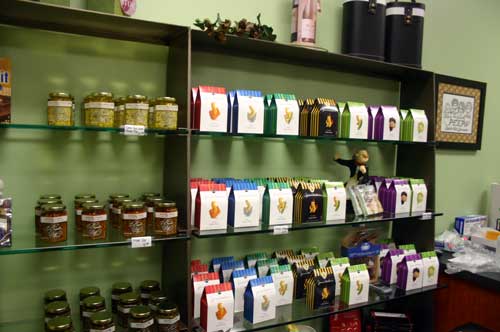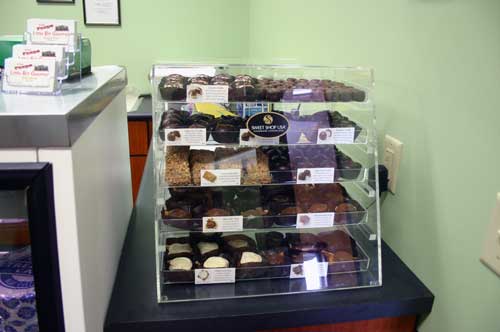 At The Peeps Little Bit Gourmet, they even have a television that plays the Food Network so you can get some great ideas while you are there!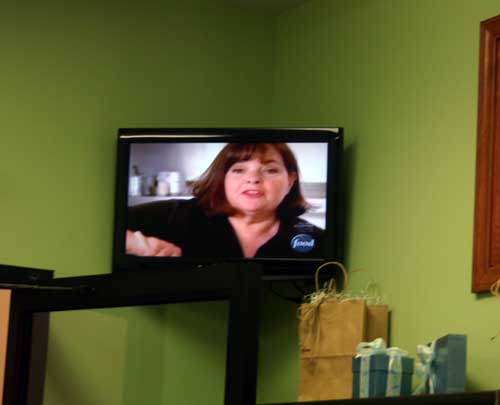 Wish you could be here and see it. Check out http://thepeepslittlebitgourmet.com to see all about them. You could always call to get some of their great products if you are not in Arkansas!
Great job ladies. I wish you the very best of luck!
Today's Lagniappe:  Cheese Straws
A Southern classic. You can get some great cheese straws at The Peeps. If you can't get these where you are, here is a fabulous recipe!
1 1/2 cups sifted all-purpose flour
1 teaspoon seasoned salt
1/4 teaspoon dry mustard
1/2 cup shortening
3 to 4 tablespoons water
1 cup shredded Cheddar cheese
1 tablespoon paprika
Sift together the flour, salt, and dry mustard. Cut in shortening until mixture resembles meal.
Sprinkle 3 tablespoons of water over and stir with a fork until flour is moistened and forms a ball. Add more water, a small amount at a time, if necessary.
Turn dough out onto a floured surface; roll into a rectangle 1/4-inch thick. Sprinkle half of the dough surface with 1/3 cup of shredded cheese and 1 teaspoon paprika.
Fold plain half over the covered half and pinch edges to seal. Roll out to a rectangle again and sprinkle half with another 1/3 cup shredded cheese and 1 teaspoon paprika.
Repeat rolling and sprinkling one more time. Roll into a rectangle 1/4-inch thick and cut into 3-inch strips.
Place cheese straws on ungreased baking sheet and bake at 425° for 10 to 12 minutes, until puffed and golden brown.
2 Responses to "Southern Gourmet"
Leave a Reply