Southern Blessings
Submitted by Christi
Thanks to everyone who entered the gift basket give-away! Check back here in the morning to see the winner! In the meantime, I'm wondering what everyone's plans are for Thanksgiving. Are you staying home, going to family, having the family coming to you? We are going to my sister's house for Thanksgiving this year. I'll be sure to take pictures.
Last year, we had Thanksgiving at our house. Here are some of the pictures of my Thanksgiving table.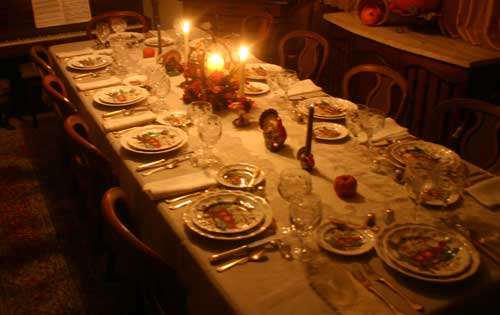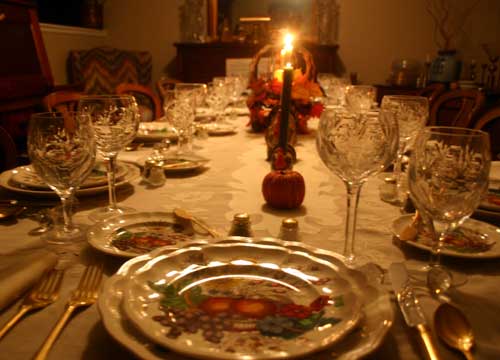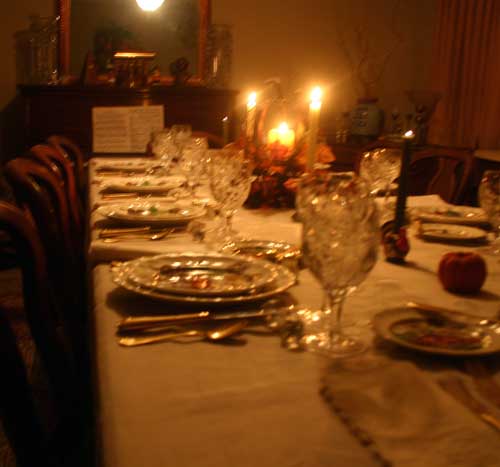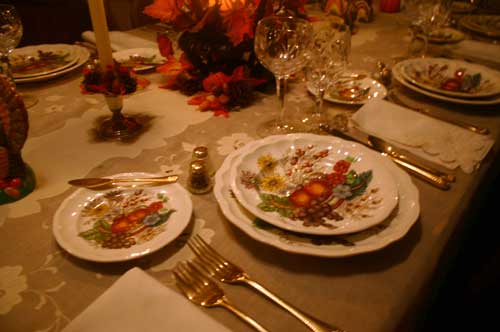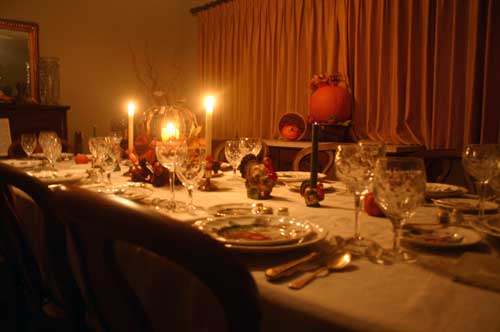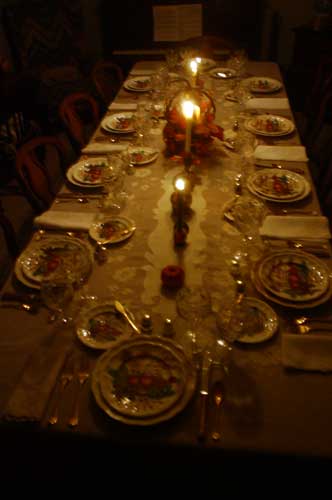 Happy Tablescape Thursday!
14 Responses to "Southern Blessings"
Leave a Reply